Breast Cancer Treatment - Cindy's Envita Review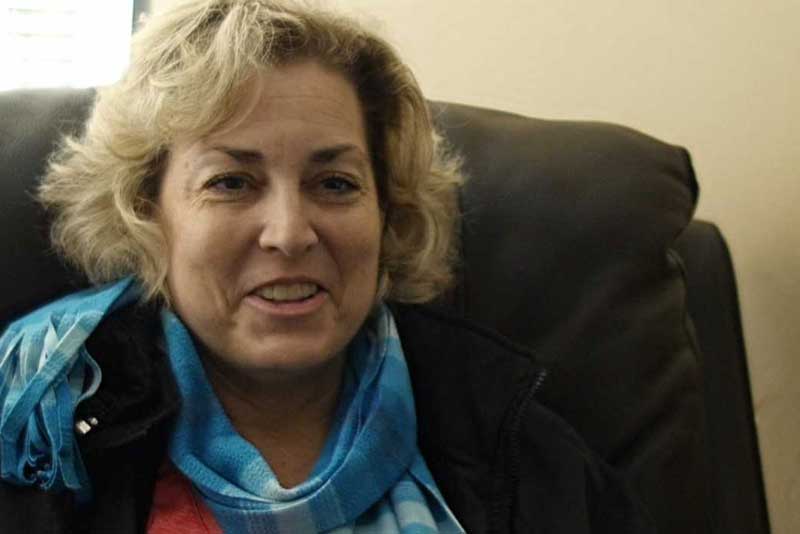 In 2008, Cindy was diagnosed with breast cancer. She went through conventional treatment, including a double mastectomy, and for eight years she believed she had made the right choice. In 2017, however, Cindy began having stomach problems.
The cancer had returned, and it was Stage 4—she had cancerous growths throughout her abdomen.
Envita Medical Centers doesn't make any guarantee of outcomes. Results are not typical and will vary from person to person and should not be expected.
Cindy continued working with her doctor, receiving standard treatment and hormone blockers, though the latter did not seem to work well with Cindy. In September of that year she went in for a simple drainage procedure, but the operation was completely botched, resulting in a massive hematoma in her abdomen. Afterwards, she was plagued with daily nausea and vomiting. Unable to eat, Cindy lost thirty pounds in the span of six weeks. The situation was getting progressively worse.
She decided to try a something new to save her life. Cindy heard about Envita Medical Center from testimonials she saw on Facebook, where other stage 4 breast cancer survivors shared their success stories. She felt Envita's unique and personalized approach to care would be right for her.
Cindy arrived in October, walking through the doors of Envita knowing that she was dying. She carried a white bucket with her as she walked because she was throwing up so frequently. Envita's highly experienced radiologist immediately pointed out places on her CT scan that had been previously missed, uncovering what had gone wrong with her entire GI tract.
The personalized testing available at Envita revealed that her earlier conventional treatment that was recommended would do virtually nothing—there would be almost a 0% kill rate against her type of cancer. Detailed information and individualized care options were needed to combat Cindy's cancer. There was no more room for mistakes; Cindy needed real, personalized medicine.
With Envita's advanced, targeted immunotherapy, Cindy's immune system was bolstered and retrained to recognize her cancer, turning the tide in her fight. After six and a half weeks of IV nutrition and IV-based personalized treatment, she was finally able to regain her quality of life. She was already transformed, a death sentence postponed indefinitely. In Cindy's own words upon leaving Envita, "I feel friggin' awesome!"
It was an honor to have the chance to help Cindy overcome her cancer diagnosis. If you or a loved one is suffering from a late-stage or recurrent cancer please do not hesitate to reach out to a member of our Patient Care Coordinator team at 866-830-4576, they will be happy to answer any questions or concerns you may have. May God bless you on your journey to healing!