Hodgkin's Lymphoma Survivor - Ed's Envita Review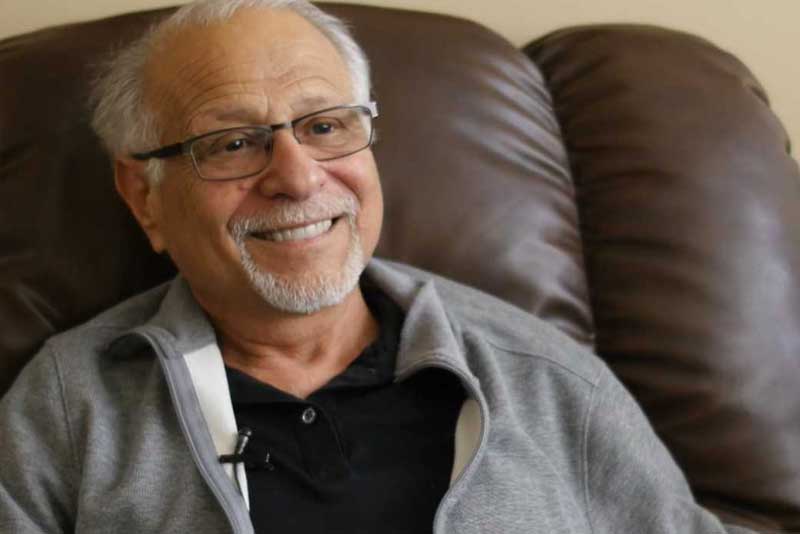 Envita's physicians often get asked, "Would you recommend a family member come to Envita for treatment?" And the answer is an emphatic yes! This is Dr. Dan Warren's father's story.
In November of 2017, Ed Warren started having unexplained night sweats and fevers. He decided to visit his primary care physician to try and find answers. After a series of tests, Ed was unfortunately diagnosed with stage 4 Hodgkin's Lymphoma. He then consulted with one of the top oncologists in Los Angeles at USC to try and discover his options. The doctor gave Ed a choice of treatments with poor odds and even worse side-effects. He was informed that if none of those treatments worked the options after that would be even more severe. Ed was not comforted by this visit and did not have confidence in the options that were presented to him, so he made the decision to go to Envita.
Envita Medical Centers doesn't make any guarantee of outcomes. Results are not typical and will vary from person to person and should not be expected.
In December of that year Ed started on Envita's unique Genetically Targeted Fractionated Chemotherapy treatment program and though it has been a tough process, both Ed and Dr. Warren are overjoyed with Ed's progress. Dr. Warren is elated that his father came to Envita for treatment and he says his faith and confidence in what he and his colleagues are doing at Envita has been reinforced. Dr. Warren would not hesitate to recommend Envita with confidence to anyone, and Ed says he feels better than he has in years and is happy he came to Envita. If you or a loved one is struggling with cancer, please contact our Patient Care Coordinator team at 1-866-830-4576 and let us help you get your life back.