Prostate Cancer Survivor – Dominick's Envita Review
ENVITA MEDICAL CENTER | REVIEWS
---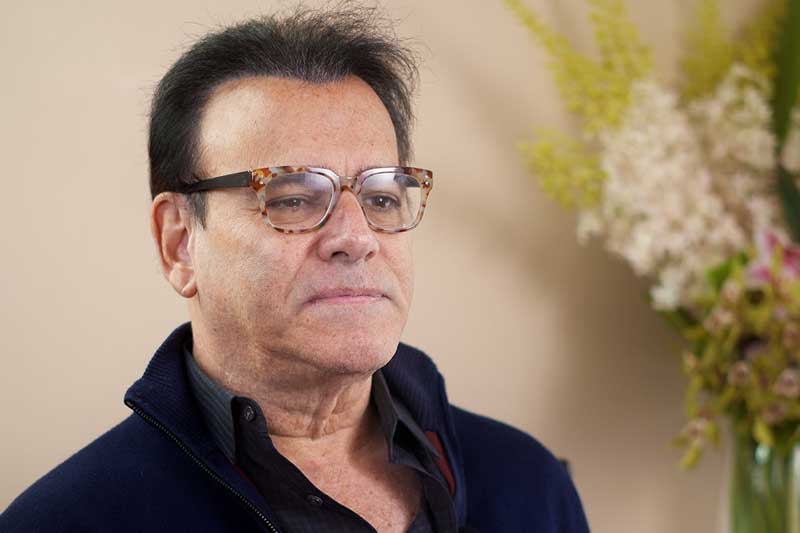 When Dominick was diagnosed with Gleason 8 Prostate Cancer, he spent six years attempting treatment options beyond the standard of care for his specific prostate cancer type, but nothing worked for him. Dominick was running out of options when he discovered Envita Medical Center online, and he decided to give treatment one last shot. Envita Medical Center is an integrative center of excellence that for 20 years has helped patients suffering from late-stage and refractory-to-care cancers regain their quality of life. Envita's medical team used their vast experience to help treat Dominick in his time of need. Now, after completing his advanced, genetically targeted, and personalized oncology treatment protocols with Envita, Dominick has no signs of cancer. He only wishes that he would have come to Envita first.
This video is for informational purposes only. Individual results will vary. Envita makes no guarantees. Consult with your doctor to see if CIPI™ is right for you. Not every patient is a candidate for Chemo Immunotherapy Percutaneous Injection. Some cancers may not have actionable biomarkers or molecular profiles. Do not alter your medical care based on any information provided in this video. Please, consult your doctor prior to changing or stopping any current medical treatment you are receiving.
As part of Dominick's treatment protocol, Envita utilized a multitude of unique therapies that are driven by world-class genetic testing, including a form of low dose chemoembolization called CIPI™, or Chemo Immunotherapy Percutaneous Injections. CIPI™ is a less invasive alternative to surgery that utilizes the direct injection of micro-dosed medications into a tumor. The precision deployment of therapies, together with genetically targeted and micro-dosed medications, may allow the CIPI™ to provide increased cancer-targeting while potentially reducing major side-effects for prostate cancer patients.
The CIPI™ procedure was extremely effective for treating Dominick's unique expression of prostate cancer, and in combination with other therapies and adjunctive care, Dominick's last PSMA test came back with no signs of cancer being present. Dominick is enormously grateful to Dr. Mathias and all the staff at Envita for their love and support. In his eyes, half of his healing came from his therapies, and the other half came from the care and encouragement he received from Envita's staff.
Together, Envita and Dominick created a personalized protocol of non-invasive, genetically targeted, and highly advanced therapies to gain amazing progress against his prostate cancer and the causative factors driving it. Dominick is grateful to all the staff at Envita for the loving care he received. In his words, Envita was "like family" to him. Dominick recommends that anyone with prostate cancer to call Envita first before getting treatment and see how we can help you. Envita's customized and genetically targeted approach made the difference for Dominick, and it could make the difference in your prostate cancer care as well. Please contact our Patient Care Coordinator team at 866-830-4576 and see how Envita can help you.