Riley's Story - Her Amazing Victory Over Cancer Glioblastoma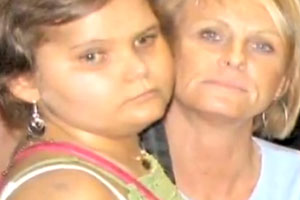 Riley and her mother share the story of the four bouts of Glioblastoma she overcame (a dangerous form of brain cancer). Riley was sent home to die from the children's hospital. However, after receiving lifesaving therapies from Envita Medical Center, Riley is currently over six years in remission with no return in sight of her cancer.
Envita Medical Centers doesn't make any guarantee of outcomes. Results are not typical and will vary from person to person and should not be expected.
Riley's tumor had shrunken in just 2 months at Envita, and the midline in her brain, which was originally curved because of the massive tumor, became straight.
Riley's case was very emotional because of the pain she had to go through at such a young age. All of us here at Envita are so thrilled that we could offer this little girl (who isn't so little anymore!) a second chance at life.