Glioblastoma Survivor - Sandy's Envita Review
ENVITA MEDICAL CENTER | REVIEWS
---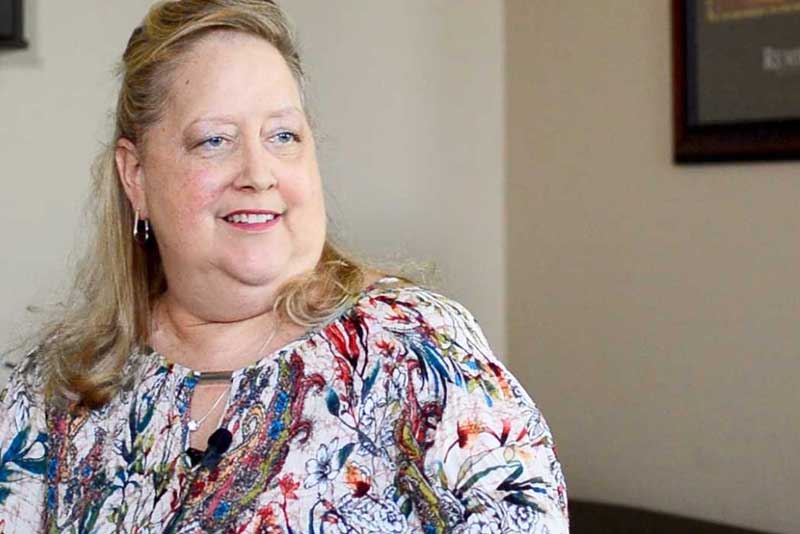 A person never really appreciates good health until it is gone. Seven years ago, Sandy Hamer was a goal-oriented and driven woman, but complications from chronic disease would wind up changing everything. For over five years, she was treated for what her doctors told her was bronchitis but was actually a much more sinister and subtle disease called Lyme. Complications were made all the worse by the doctor's refusal to even acknowledge the disease's existence. Untreated, eventually Sandy's condition worsened until she developed a new, even more frightening disease: cancer of the brain. Sandy's doctors described to her how the rest of her life would be. They would schedule chemotherapy with radiation after excising the glioblastoma from her head, a treatment she would most likely not survive. She was given nine months with a 1% survival chance. Sandy's life was over.
...or was it? What was a determined woman like Sandy supposed to do in the light of professional opinions from highly educated doctors? She could have gone with their plan and most likely not survived, but looking around, Sandy decided to go with another option, she decided to go to Arizona.
"It was really an easy decision." said Sandy five months after coming to Envita Medical Center. Here was one of the few places on earth where she could receive simultaneous treatment for her brain cancer and Lyme disease. She found that Dr. Matthias not only acknowledged her symptoms but helped her understand her Lyme disease better and how it related to her development of cancer. With unique intravenous therapies, Sandy said, "Some days I would walk in feeling like I was 90 years old and afterwards, I would feel like I was 14 again." That is the Envita difference. We take pride in our focus not only on treating disease effectively and scientifically, but also caring about the quality of life and welfare of our patients. Sandy was able to smile again after she came to Envita instead of staring down a death sentence.
"God's hand is here." said Sandy as she described the relationships she has formed with her Envita doctors and the other patients at the clinic. For someone looking for support for the spirit as well as the body, the culture at Envita Medical Center was instrumental for her recovery. Now though, Sandy moves forward looking ahead to the next stage of her life with a true appreciation for the world around her having gone through this harrowing experience, but also knowing that her diagnosis is no longer an end point to her life. She has more to look forward to now.
If you or your loved one is suffering from cancer or Lyme disease, please contact our patient care coordinators at 1-866-830-4576. May God bless you on your journey to healing.