Interested in joining us?
---
At Envita, we believe that education is the best prescription to getting well and that everyone deserves the finest healthcare options. For over the last 17 years, Envita Medical Center has dedicated our work to providing our patients the absolute best treatment modalities and latest technology from around the world. Envita is considered one of the top integrative medical centers in the country and is also a Unipathic Medicine accredited facility. Come work with us and help make a difference in somebody's life!
Envita is an Equal Employment Opportunity Organization. We do not discriminate based upon race, religion, color, national origin, sex, sexual orientation, gender identity, age, status as a protected veteran, status as an individual with a disability, or other applicable legally protected characteristics.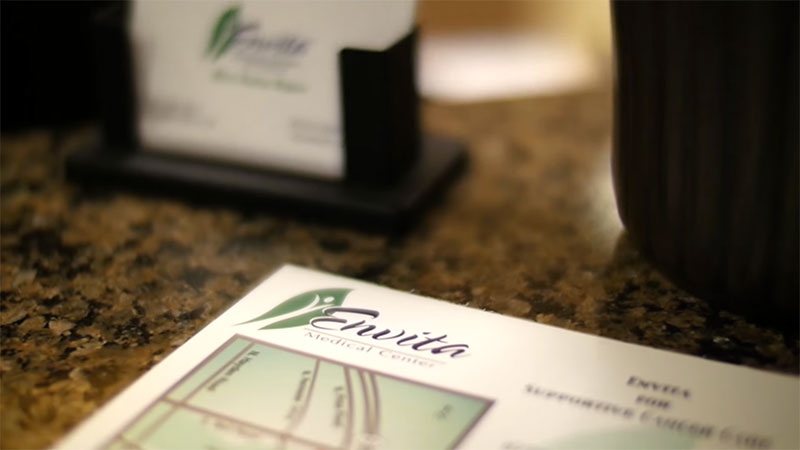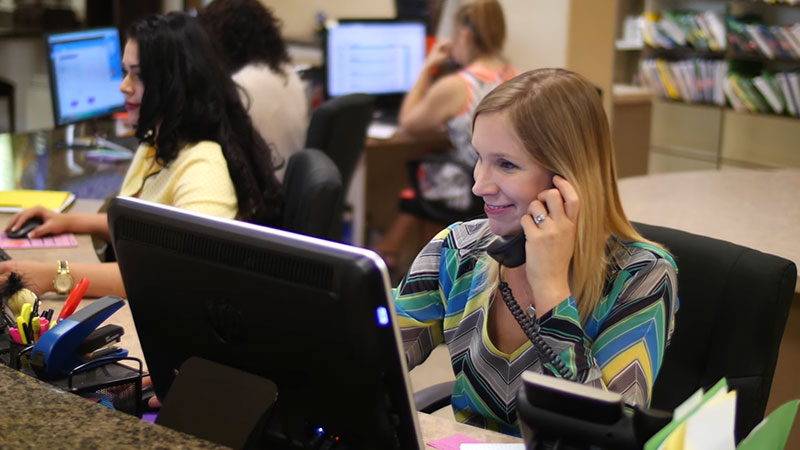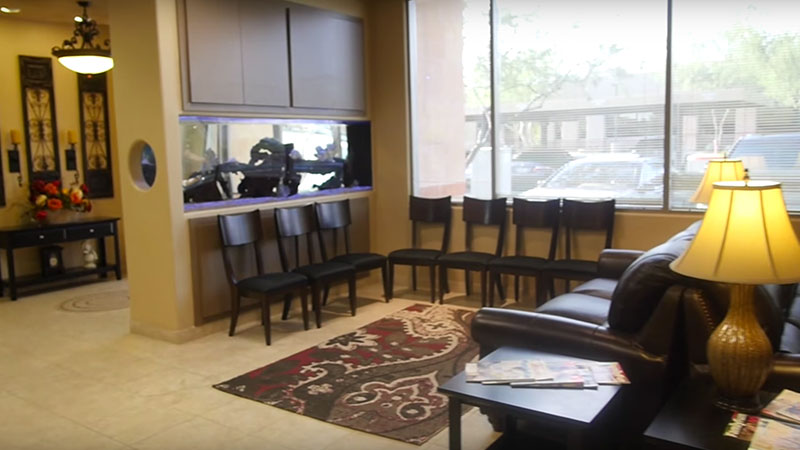 Open Positions