Become a Patient
---
Are you or a loved one suffering from cancer or chronic disease? If so, becoming a patient here at Envita is the best thing that you can do. For nearly two decades, we have been helping patients suffering with late stage cancer and hard to beat chronic diseases get well again. The conventional system of medicine is severely lacking when it comes to treating cancer and chronic diseases. Other alternative centers, on the other hand, can be untrustworthy and lack quality control. Not so at Envita. We have cultivated the finest of trained patient care educators and coordinators in the medical world and they are fully committed to helping you. Our educators work directly with our doctors and medical staff daily, and they all share our unwavering passion for people and healing. Envita does not provide a remote call center to answer your questions, rather, we insist upon direct contact, practicing radical loving care for each patient and family member.
Please do not hesitate to contact us with any questions you may have. We are happy to help assist you or your loved one. We believe that education is the best prescription to getting well and that everyone deserves the finest healthcare options. We personally want to welcome you to Envita Medical Center and we wish you all the best on your journey to healing.
Our Patient Care Coordinators
---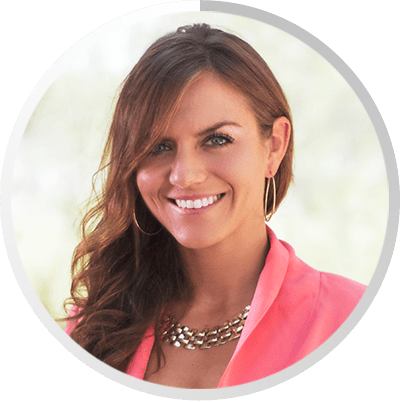 Ashley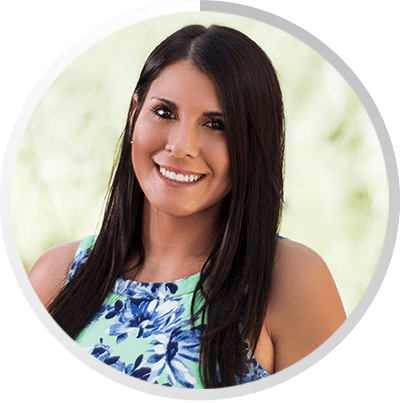 Samantha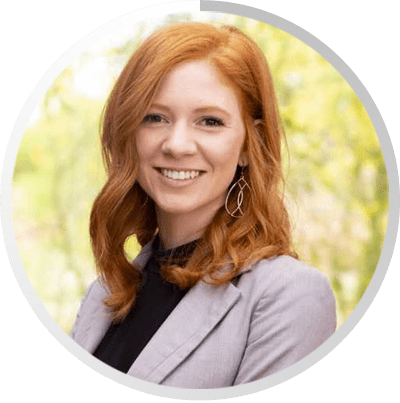 Zoë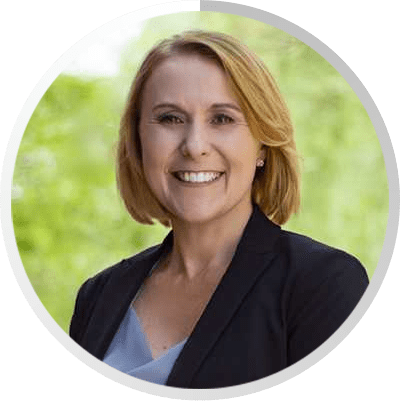 Dania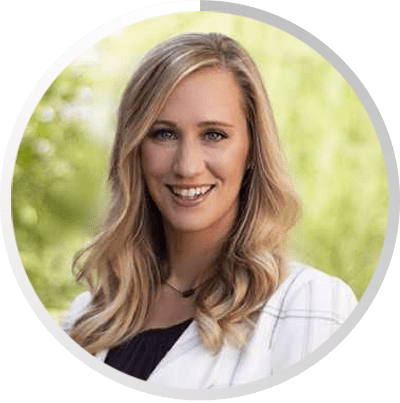 Danielle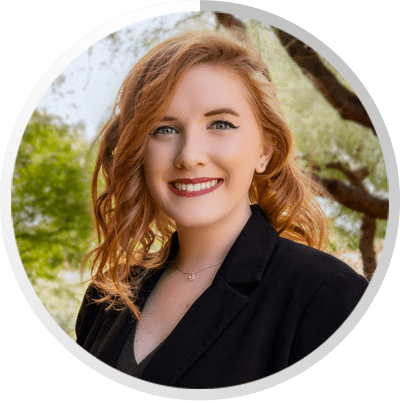 Hayley
At Envita Medical Center, our approach to medicine is unique and very different from what you will find at a hospital or doctor's office. Our physicians pride themselves on offering true, personalized medicine. That means medicine that is designed specifically for you, not dictated by a third party or government regulatory agency. Using the power of genomic testing and advanced diagnostics are physicians are able to develop your unique medical blue print to help promote healing. They work tirelessly to advance Envita's methodology to care, but the task is rewarding in the results we see. Don't take a trial and error approach to your health! Our compassionate team is here and waiting to answer any questions you may have.