Insurance Companies Preventing Life Saving Precision Cancer Options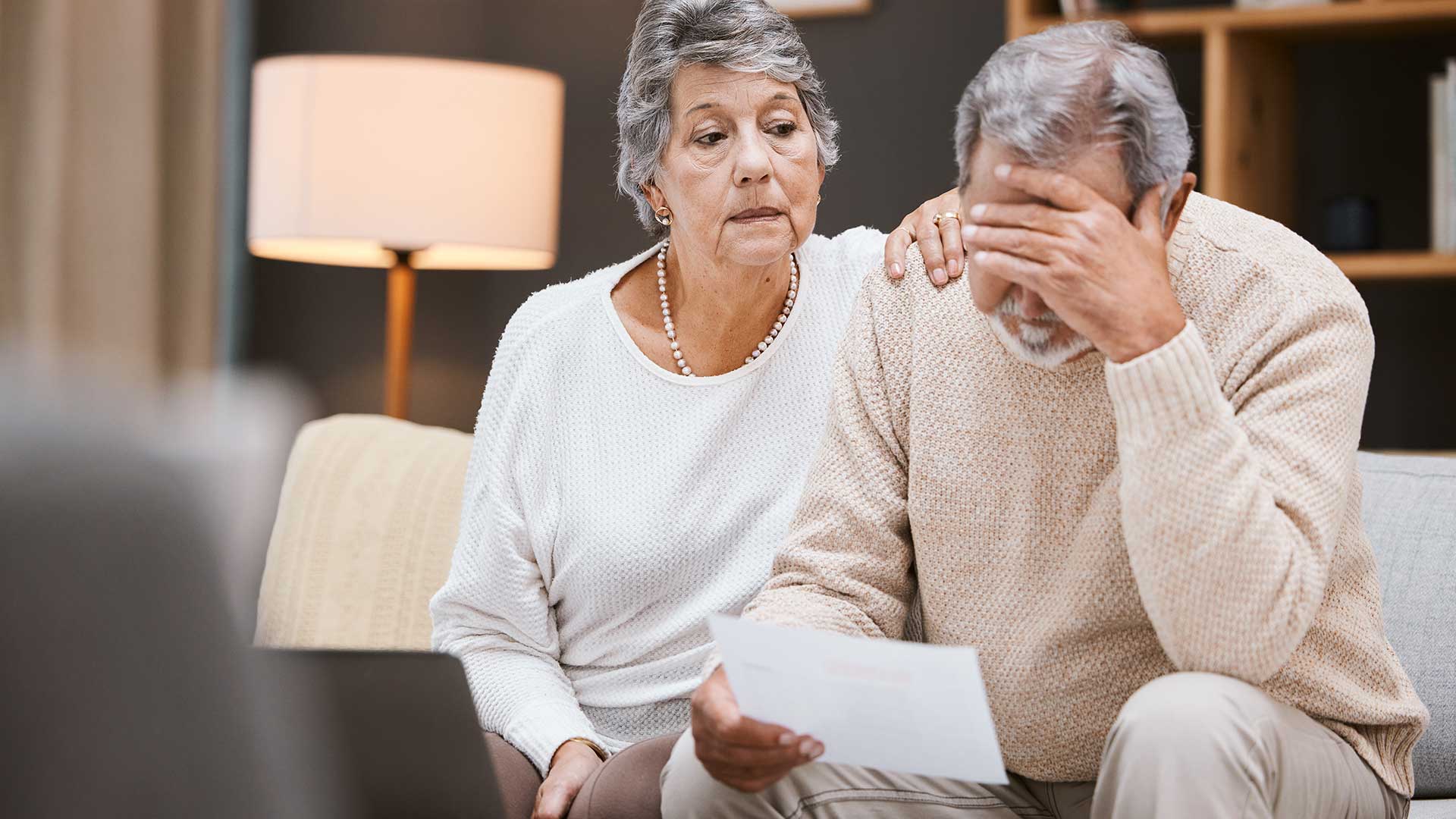 SCOTTSDALE, Ariz., March 1, 2023 /PRNewswire/ -- Lack of access to precision oncology services due to denial of coverage by national health insurance companies leads to deadly consequences for patients with cancer.
However, self-funded employer groups are beginning to add Envita Medical Centers to their roster of care after actuarial data proves precision oncology is both cost-effective and life-extending.
"We are starting to see self-funded employer groups add precision integrative medicine as a powerful cost-efficient tool that improves patient outcomes," said Dr. Dino Prato, CEO and Founder of Envita Medical Centers.
Envita's precision oncology treatments are based on a series of in-depth genomic tests and customized immunotherapy bioinformatic algorithms. Envita has been practicing value-based precision oncology at 50 percent of the cost of conventional cancer treatment while providing genetic chemotherapy and immunotherapy medicines.
Cancer is set to be the leading cause of death in the United States.
According to Envita's latest 3rd party actuarial response data, Envita's treatment costs are about 50 percent less than that of conventional cancer care.
"Our precision oncology treatments are not dictated by insurance guidelines, because we aim to go beyond the one-size-fits-all National Comprehensive Cancer Network protocols and optimize care with the most recent scientific research available," added Dr. Prato.
Envita is launching a national healthcare plan later this year to fill the gaps of large insurance companies and help families access precision medicine for cancer and chronic illnesses like Lyme disease.
With Envita's precision oncology treatments, cancer patients reported improvement in symptom score and fewer side effects, but studies show that less than 20 percent of cancer patients have access to precision care. Precision medicine offers hope for cancer patients, but standard insurance often does not cover or covers a fraction of the costs.
To reduce unnecessary billing and treatment costs, Envita's value-based model drifts away from the conventional fee-split model, where doctors' payments are linked directly to the number of procedures. At Envita, doctors are salaried, and patients' treatments have no bearing on their salary or income. Envita incentivizes their salaried doctors on outcomes metrics. Envita's patient concierge team is incentivized to make sure patients have an exceptional experience. The concierge team, which has no influence in treatment decisions, is trained to assist patients and their caregivers with facilitating a free medical review before establishing care, helping with scheduling and coordinating detailed precision care.
Encouraged by the exceptional results of precision oncology, several self-funded employer groups have partnered with Envita Center of Excellence (COE) for cancer treatments.
"In healthcare there is often no direct relation between cost and quality of care, as Americans are largely dependent on their employer's health insurance, and these insurance companies choose providers based on favorable rate negotiations," said Dave Madden, Employee Benefits Adviser, CBIZ, who coordinated the collaborations between Envita and other self-funded employer groups. "Envita was the only provider in the cancer space that was transparent and willing to collaborate on a solution."
To help every American experience better outcome at a cost-efficient price, Envita will soon be launching an insurance plan and a health share option.
* The 3rd party actuarial response data is based on an analysis 87 out of 129 patients that participated in Envita's Treatment Program in 2020. 42 patients were removed from the cohort due to the patients' inability to start or complete Envita's prescribed treatment for a variety of reasons, including advanced disease state, disease progression or inability to travel.
Click here to read the article.