Archie's Prostate Cancer Recovery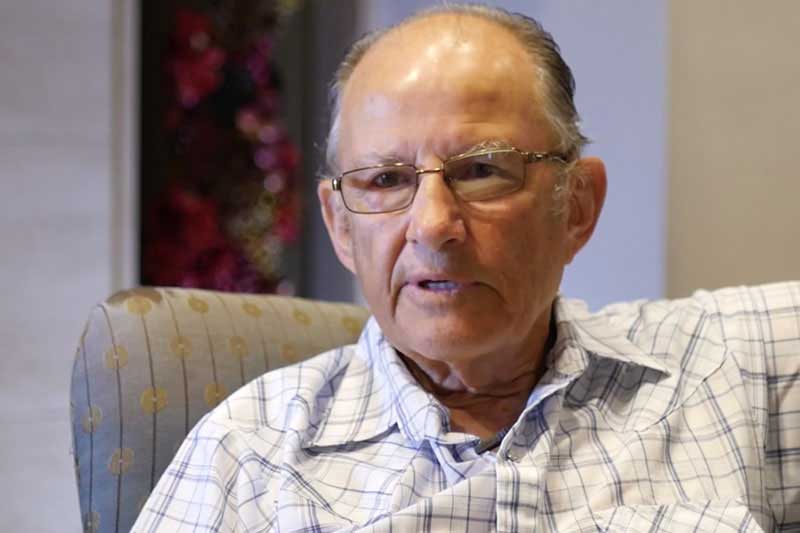 Archie's prostate problems got worse in 2008. He had to urinate often, and he was getting up in the middle of the night several times. Archie finally saw a doctor from South Africa due to the doctor shortage in Canada and shortly after the visit Archie had biopsy surgery and was diagnosed with prostate cancer. The sad part about Archie's story was that he was completely lost in Canada's medical system. When Archie's wife called the clinic that was supposed to be handling her husband's case, they claimed having no records of Archie. Despite not being covered for outside treatments, Archie went to Envita. A main reason he went was that he knew a man that had gotten radiation in Canada and had been burned by the procedure, and the same man only lived another year after his treatments. Archie firmly believes that if he had waited for treatment in Canada he would be dead. Straight from Archie, "the treatments at Envita in Arizona did the job for me." We wish Archie all the best, and are so glad that we helped him recover from prostate cancer.
Envita Medical Centers doesn't make any guarantee of outcomes. Results are not typical and will vary from person to person and should not be expected.