Ashley's Breast Cancer Fight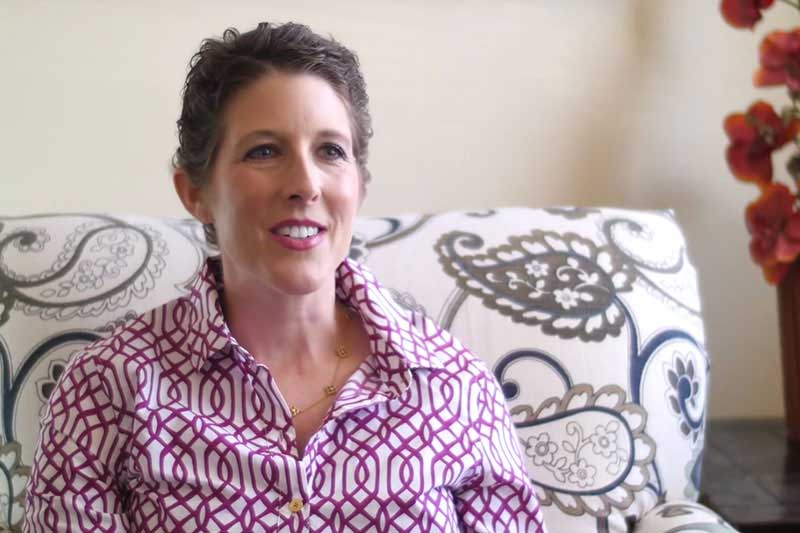 Ashley Hawkins was first diagnosed with breast cancer at age 38. Her husband felt a lump in her breast, so Ashley decided to get a mammogram. At first, Ashley thought it was probably nothing – but the doctor found a mass that was 90 percent cancerous. Ashley was in disbelief, but when she thought back she credits possibly acquiring her cancer from a mercury sprayed golf course where she played golf in college. For Ashley, finding out what chemo agents would work best on her cancer was a priority. Her friend had had success at Envita after being sent home from hospice by Mayo clinic, so Ashley and her husband traveled from Texas to speak with Dr. Oertle at Envita.
Envita Medical Centers doesn't make any guarantee of outcomes. Results are not typical and will vary from person to person and should not be expected.
What Ashley and her husband took away from Dr. Oertle at Envita is that the key to better treatment lies in, "not attacking cancer with 1 agent but attacking cancer from all different angles." Shortly after coming to Envita, Ashley was prescribed GTFC (Genetically Targeted Fractionated Chemotherapy), Envita's highly targeted, micro dosed chemotherapy. GTFC worked wonders for Ashley's cancer, and it was exactly what she needed, without having to resort to surgery. GTFC, phytotherapeutics and immunotherapy were all factors in getting Ashley well.