Ben's Story - Alternative Treatment for Heart Disease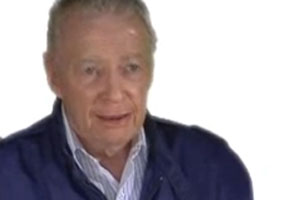 In August 2003, at the age of 75, Ben Walker visited a local clinic for a common cold, as well as for some difficulty breathing. Having been in good health all his life, he never thought anything major would be or could be wrong with him. After completing several blood tests along with some chest x-rays, he was diagnosed with congestive heart failure and given only 30 days to live. Upon receiving his prognosis, he then sought help from Envita Medical Center. Fast forward just a couple years later, at the age of 77, Ben's doctor was completely stunned to see him walk into his office, both alive and healthy.
Envita Medical Centers doesn't make any guarantee of outcomes. Results are not typical and will vary from person to person and should not be expected.