Darla's Story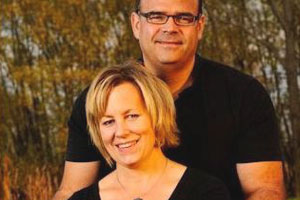 Darla has taken Envita's proprietary supplements for numerous years now and is more than pleased with the healthful benefits they have provided for her family. Her health has remained strong throughout the years passing and she attributes a large part of her family's lifestyle to the supplements. She knows that general wellness and immune system function are the keys to living a long, healthy, and happy life.
For a more in-depth discussion of colon cancer and its treatment, watch our webinars. We will walk you through the strategies and explain how Envita Medical Centers approach treatment. From informal surveys we've taken, most patients and doctors feel our educational webinars have improved their understanding of Alternative Treatments to cancer by over 80%. As always, the best prescription is education!
Envita Medical Centers doesn't make any guarantee of outcomes. Results are not typical and will vary from person to person and should not be expected.