Envita Helps Bob Recover from Lyme Disease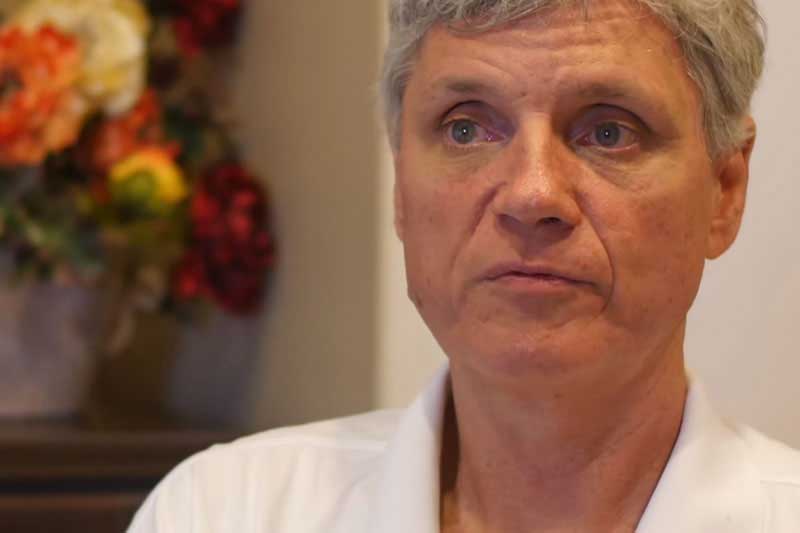 Bob didn't have the typical Lyme disease symptoms of swollen joints, fever, and didn't recall a tick bite, so he didn't believe in a thousand years that Lyme disease was the cause of his low energy levels. But 15 doctors later he finally discovered he had the disease, thanks to a naturopath in Lexington, and that kick started his mission to find Envita.
Apparently the process of selecting Envita was an easy one for Bob, because according to him, "After I found out I had Lyme disease, I searched for what I wanted. I wanted to find the best place in the country, and I found Envita…it didn't take me long…I just liked what I saw from their website. Within 10 minutes of my email to the center, I got a call from Krysta. We hit it off immediately, and she was really great and wide open as far as wanting to help."
Envita Medical Centers doesn't make any guarantee of outcomes. Results are not typical and will vary from person to person and should not be expected.
Describing his initial consultation, Bob says having his doctors show him a chart on the wall describing Lyme disease, why the disease is so difficult, as well as how it can come back really sealed the deal for him and his comfort level at choosing Envita for treatment. Bob says, "I walked out feeling that I knew a lot more about Lyme disease and that I was dealing with people who knew what they were doing."
At about week 8, Bob finally noticed his energy levels coming up to about 80%. This was big news because he originally described them as low as 30% before treatment.
Summing up his whole experience at Envita, Bob says: "I came to Envita months ago not knowing what to expect. I feel considerably better, and I feel that I am on the path to wellness. I've literally made lifelong friends here. I would put my experience at Envita as number 1 for quality of treatment. They have a lot of arrows in their quiver. You spend hours with your doctor talking about you; you don't get that anywhere else. You have very intelligent and experienced doctors wracking their brains on how to make you well."
Bob was a true pleasure to have at our medical center and our prayers are with him. He stands as a lesson that even if you don't think you possibly could have Lyme disease, you might still have it. That is why testing is so important and finding the right doctor is so crucial.