Greg's Story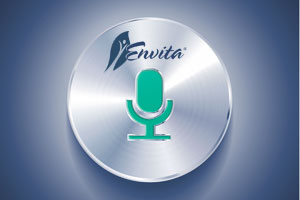 I was diagnosed with diabetes nine years ago. During that time of my life I had always felt very tired and weak and the conventional medicine my doctor prescribed to me didn't seem to help much of my symptoms. When I decided to go to Envita, I was elated to learn that they wanted to empower me by showing me how I could take control of my life and defeat this awful disease.
One important thing that I learned was how to properly change my overall diet. In conjunction with changing my eating habits, I also started on Envita's supplement regimen and now two whole years later, the change in my personal health has been dramatic! I have been able to come off of most of my diabetes medications, my energy levels are up, my body weight is down and lower than it has ever been, and I will be participating in my first triatholon this year!
Envita Medical Centers doesn't make any guarantee of outcomes. Results are not typical and will vary from person to person and should not be expected.