Jason's Journey to Healing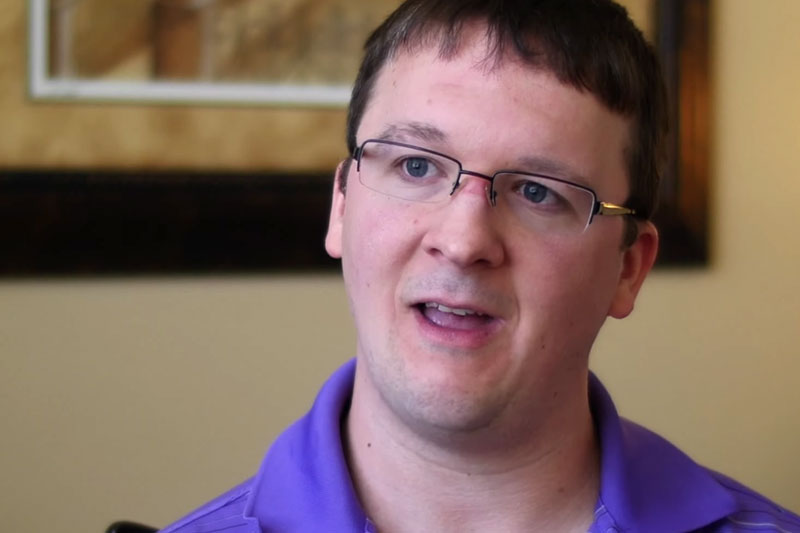 Jason started experiencing the symptoms of Lyme disease in 2005-2006. He went to many different medical professionals. Some doctors thought Jason had ADHD or Alzheimer's. He even took an ELISA Lyme test which turned out to be a false negative. To make matters worse, Jason had also seen a Lyme literate doctor, where antibiotics and supplements were prescribed to him for close to a year. With all kinds of supplements, Jason still saw no changes. For a total of 5 years, Jason had experienced no improvements. By this time, Jason was scared; he was slowly declining and feared that he might lose his job. Even his marriage was in jeopardy. Luckily, Jason was referred to Envita.
Envita Medical Centers doesn't make any guarantee of outcomes. Results are not typical and will vary from person to person and should not be expected.
Getting Jason well all started with Dr. Oertle reviewing his complete medical history. By the 4th week and after draining Jason's spinal fluids – he started feeling better. Jason's memory began to improve rapidly. Treating the entire chronic Lyme disease complex was essential for Jason's recovery.
Afterword, Jason had this to say about the treatment process: "The nurses are sympathetic; they know what you are going through. The rooms are warm and inviting, and you sit with other patients which helps you get through the mental aspects of treatment. The biggest benefit I experienced, is that I can do my job… I'm no longer forgetting my friends names. I no longer have that fear what is going to happen to me. My relationship with my wife is also much stronger." Envita changed Jason's life for the better, and for 15 years, many other Lyme disease patients have returned to health due to our innovative and proprietary treatments.