Kathy Survived Not 1 but 3 Cancers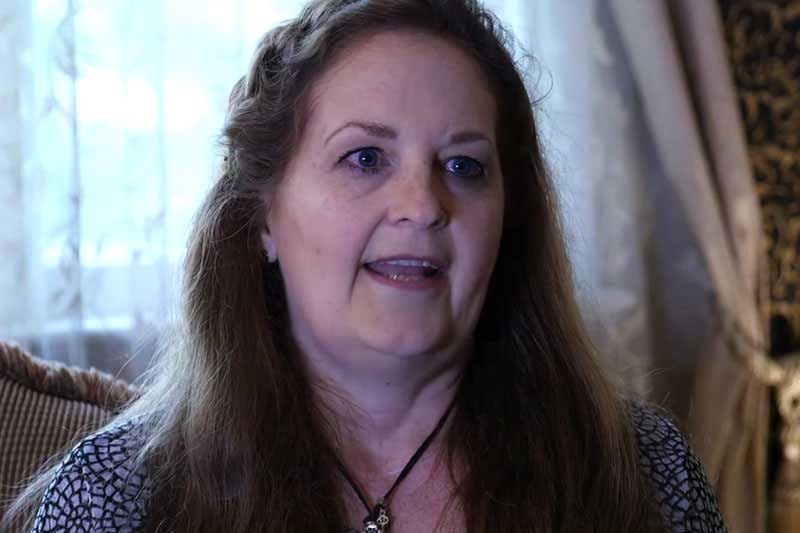 At age 50 Kathy went for her first colonoscopy. The result: a huge 5 inch tumor in her colon; it was colon cancer. While Cathy underwent colon surgery, her doctor felt something in her neck, and suggested Kathy undergo a biopsy. When the biopsy was performed, Kathy was told that she had thyroid cancer as well. Now, during the thyroid operation, the doctor found something else that was shocking – Kathy had abnormal lymph nodes – and subsequently found out that she had lymphoma. Kathy had a total of 3 different cancers! Doctors wanted to prescribe chemo right away, but all the literature the she found said that traditional chemo kills the immune system, and that wasn't something she wanted to do. That is when Kathy's doctor referred her to Envita.
Envita Medical Centers doesn't make any guarantee of outcomes. Results are not typical and will vary from person to person and should not be expected.
Kathy had 3 months of treatments at Envita before having a PET scan to check on her progress. Kathy was stunned to find out that all of her cancer was 100 percent gone except for a little by her kidneys. Her previous doctor had said there was no cure for her cancer so needless to say, Kathy was very surprised! She continued with treatments and she soon left Envita completely cancer free. According to Kathy, "I found my happy ending." We wish Kathy all the best.