Late-Stage Prostate Cancer Survivor – Bill's Envita Review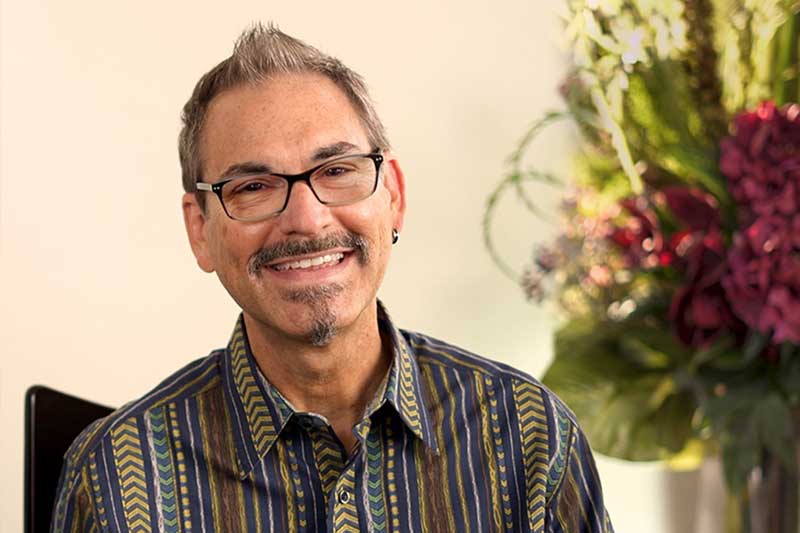 In 2018, Bill was diagnosed with an aggressive form of prostate cancer that quickly metastasized to his bones. Unfortunately, Bill's conventional treatment was unsuccessful, and there was little more his doctors could do for him. So, Bill turned to Envita Medical Centers with its twenty years of experience providing resistant and late-stage cancer patients advanced precision oncological treatment options. Now, Bill is leaving Envita pain-free, and he knows that coming to Envita was the best decision he could have made for treating his aggressive late-stage prostate cancer.
Envita Medical Centers doesn't make any guarantee of outcomes. Results are not typical and will vary from person to person and should not be expected.
Envita specializes in world-class personalized oncology options tailored to the unique needs of each patient. Through precision genomic analysis and comprehensive next-generation testing, Envita develops personalized treatment protocols utilizing targeted treatments that go beyond the standard of care. This was exactly what Bill was searching for in a treatment facility, so Bill and his wife Jill reached out to Envita Medical Centers.
After a lengthy conversation with Patient Care Coordinator Hayley, Bill and Jill knew they needed to get to Scottdale, Arizona for an in-person precision second opinion consultation with an Envita's physician team. Together, Envita's doctors worked with Bill and Jill to build a customized treatment protocol that addressed Bill's unique cancer presentation, combining targeted therapies from natural and conventional medicine to build a precision treatment plan.
First, Bill was treated with Envita's property form of low-dose chemotherapy called GTFC, or Genetically Targeted Fractionated Chemotherapy. GTFC represents the culmination of more than 20 years of experience treating the most complicated and aggressive late-stage cancers, utilizing real-time genetic diagnostics to identify and attack the most recent cancer targets a patient is presenting. Then, GTFC utilizes genetically targeted chemotherapies in a micro-dosing technique that may increase effectiveness will potentially reducing the chances of negative side effects. Bill was amazed by how gentle GTFC was for him; Bill never felt nausea while being treated with GTFC.
Bill also received one of the newest and most exciting proprietary interventional oncology procedures developed by Envita Medical Centers called CIPI™, or Chemo Immuno Precision Injections. CIPI™ is a form of chemo embolization performed through interventional radiology that utilizes genetically targeted agents to attack solid tumors where surgical removal would not be an ideal option. Uniquely, CIPI™ is also designed to invoke an immune system response to help the body recognize and fight metastatic cancer cells in other parts of the body. Bill's prostate cancer had metastasized to his spine and bones and CIPI™ was used to precisely target these difficult-to-treat tumors through a minimally invasive procedure. CIPI™ epitomizes the latest innovations in cancer treatment and delivery, and it is Envita's honor to provide patients like Bill with the leading-edge cancer treatment technology and techniques.
Both Bill and Jill were amazed and thankful for their successful treatment at Evita and encourage anyone thinking about cancer treatment to "Do like we did and come out [to Envita]."- If you or a loved one is suffering from metastasized or complex cancers, please do not hesitate to contact our Patient Care Team at 866-830-4576 and receive your precision second opinion today!