Lyme Disease Treatment – Christina's Envita Review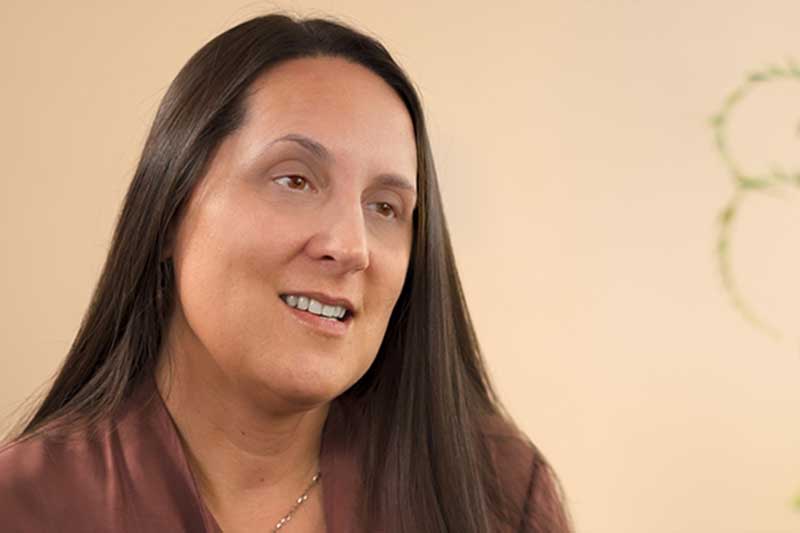 Christina has been a nurse for 20 years but even with decades of experience, her onset of seemingly random Lyme disease symptoms left her and her doctors scratching their heads. Luckily, Christina and her husband found Envita Medical Centers in Scottsdale, Arizona and received personalized Lyme disease treatment. Now, Christina has regained the vibrant life she once had and is grateful to all those at Envita who helped.
Envita Medical Centers doesn't make any guarantee of outcomes. Results are not typical and will vary from person to person and should not be expected.
In 2019, Christina began suffering from flu-like symptoms and had difficulty getting out of bed. She found that she could not participate in the things she loved to do. Christina was fighting with both physical and neurological symptoms that she couldn't explain yet were steadily worsening.
After multiple misdiagnoses, Christina eventually tested positive for Lyme disease. Unfortunately, Standard of Care could only provide treatment options for acute Lyme's disease cases; Christina did not even know when she had been bitten by a tick, and her symptoms were now chronic.
Luckily, Christina found Envita Medical Centers, an integrative center of excellence with over 20 years of experience treating some of the most complicated cancer, Lyme disease and chronic infection cases from around the world. Envita is devoted to providing personalized, genetically targeted treatments for thousands of patients like Christina suffering from the debilitating symptoms of chronic Lyme disease.
One of the many exciting, proprietary treatments Envita provided for Christina is a therapy called IRAD, or Insulin Receptor Antibiotic Delivery. IRAD utilizes genetically targeted antibiotics to attack hard-to-reach Lyme bacteria inside the blood-brain barrier. This is used in conjunction with customized adjuvant immunotherapies and patient-specific adjunctive natural therapies designed to bolster and support the patient's immune system.
Christina felt that her physician, Dr. Warren, was welcoming and knowledgeable. Christina said that "It was very comforting to know that someone understands," what she was going through and had a customized plan of action to help. This is extended to her Patient Care Team as well, especially her Patient Care Coordinator, Dania. After setting Christina up with a place to live and the medications she would need to take at home, Dania gave Christina her phone number and said, "text me anytime if you need something." Dania assured her that she would be there for her whenever she needed help, night or day.
Christina found the same level of commitment from all the nursing staff at Envita, saying, "Those nurses truly care, and they really do everything in their power to help you…even the little things." It was the support of the staff, the daily help of dealing with symptoms, and adjusting medications that Christina feels helped her get through the difficult process of recovery. She is so grateful to Dr. Warren, Dania, her nurses, and the staff for all they did for her.
If you or a loved one is experiencing Lyme related symptoms or believes they may have Lyme disease, please contact our patient care team today at 866-830-4576 and let us help you find the answers you are looking for. It is never too late to get your life back.