Lyme Disease Treatment – Diane's Envita Review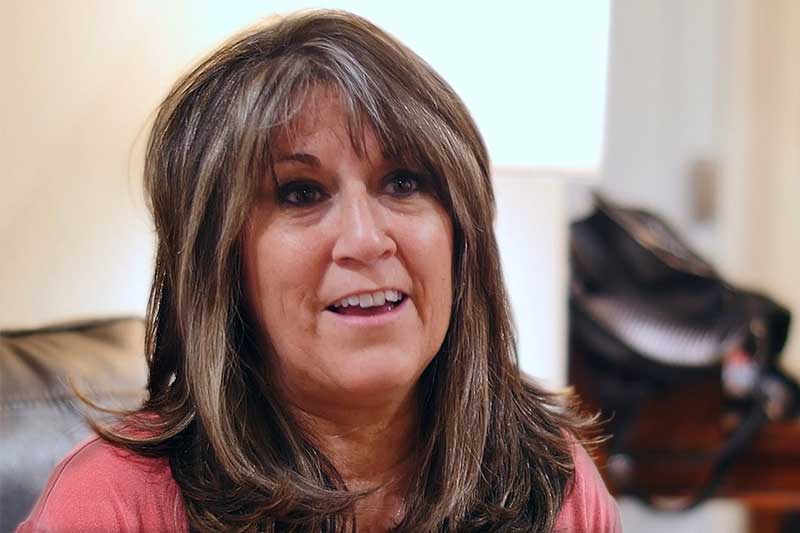 For forty years, Diane battled with Lyme disease related symptoms that devastated her life and stunted her happiness. Intense migraines, daily nausea, and brain fog negatively impacted her personal and professional life. Diane visited doctor after doctor but none of them could provide answers. It was then that her friend, a past Envita patient, recommended Envita Medical Center. Envita helped Diane accurately identify her Lyme disease and worked with her to get control of this complex disease. Now Diane feels better than ever and encourages anyone struggling with misdiagnosed or unidentified conditions to call Envita and see what they can do for you.
Envita Medical Centers doesn't make any guarantee of outcomes. Results are not typical and will vary from person to person and should not be expected.
Like so many others who suffer from debilitating Lyme disease related symptoms, Diane struggled for years to find a proper diagnosis. Diane was in her twenties when she first noticed symptoms, and sixty years old when she was finally diagnosed. Such stories have become common place over Envita's almost two decades of clinical experience. It has been found that the standard CDC recommended two-tiered testing protocol, the western blot and ELISA labs, use decades-old technology to identify Lyme in conventional care, and are known to produce false negative results over 50% of the time. This leaves both patients and physicians with unanswered questions. Envita Medical Center utilizes precision-targeted, genetics-based testing to identify Lyme borrelia and its multitude of primary and secondary coinfections to potentially increase the successful diagnoses and resulting treatments for patients.
Diane visited Envita and consulted with Lyme-literate, clinically experienced, and compassionate physicians, validating her concerns that previous doctors all but dismissed. Dr. Warren told Diane that Envita would work with her to find the cause of her condition no matter how long it took. This was a huge relief for Diane. She had been dealing with doctors for decades and none of them had shown the caring and love that she saw at Envita. Envita Medical Center designed a completely personalized and comprehensive treatment protocol for Diane, covering everything from nutrition to a customized combination of antibiotics and advanced integrative agents to treat her infections and rebuild her immune system. Diane credits Envita's uniquely customized treatment regimen for addressing and relieving all her symptoms and returning her quality of life.
Now Diane has more energy than ever and can sleep through the night. She no longer has brain fog and migraines, and her joint pain is fading away. Diane is ecstatic, ready to get back to the active life she loves so much. Diane encourages anyone struggling to find a diagnosis to call Envita. In her words, "what's it going to hurt." If you or a loved one is suffering from Lyme disease or a potential misdiagnosis, please don't hesitate to reach out. We have a team of highly trained professionals who can help answer your questions and set you on the path to healing. Please contact our Patient Care Coordinator team at 866-830-4576 and let us help you get your life back.