Lyme Disease Treatment – Jean's Envita Review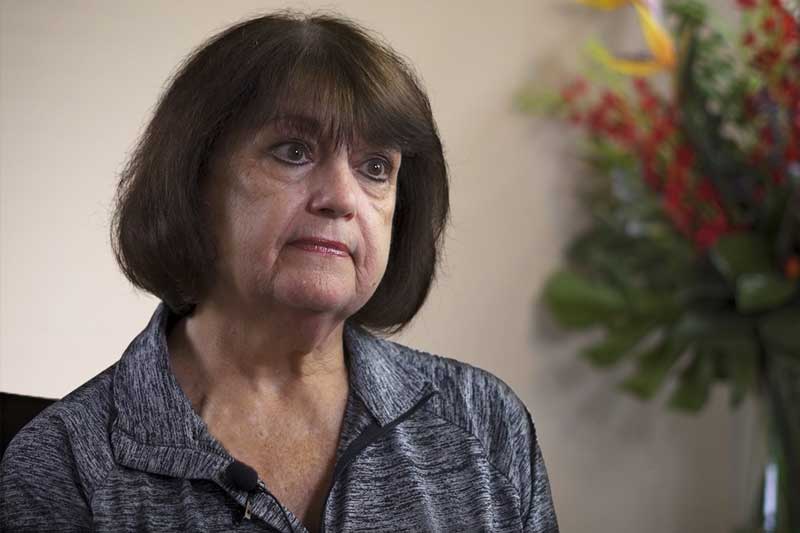 For Jean, it all started nearly 20 years ago when she stopped feeling like herself. Jean was experiencing chronic pain and dizziness that left her bedridden for weeks at a time. It took doctor's nearly nine years to come up with a correct diagnosis of Lyme disease, and another nine years to find treatment.
The truth is, without proper training and experience Lyme disease can be extremely difficult to identify and treat. Jean experienced this first-hand, having been misdiagnosed many times before finally getting an accurate diagnosis. With each misdiagnosis Jean was either given incorrect treatments, or in many cases, no treatment at all.
Envita Medical Centers doesn't make any guarantee of outcomes. Results are not typical and will vary from person to person and should not be expected.
Fortunately, Jean discovered Envita's revolutionary customized solutions for patients suffering from Lyme disease and other chronic infections. After several rounds of personalized treatments, Jean's debilitating symptoms had been addressed and she experienced a return of her quality of life.
Proper diagnosis is the first step in any healing journey, and Envita uses advanced diagnostic technology from around the world to identify and even possibly quantify Lyme Borrelia and the bacterial, viral, and fungal infections that can accompany it. Jean went through an army of doctors who could not identify or treat the root of her chronic pain and debilitating symptoms. In our decades of experience, Envita has seen Lyme disease mimic over 300 different symptoms. What might be misdiagnosed as fibromyalgia or other chronic pain conditions, could be a combination of infections we call chronic Lyme disease complex.
Envita was able to help Jean where other specialist and treatment clinics could not. Our personalized treatment modules are customized for each individual patient based on their diagnostic findings; this approach made all the difference for Jean. After doing some initial research and a comprehensive telephone conference with Envita's Patient Care Team, Jean decided to come in for a consultation with Dr. Warren, one of Envita's experienced physicians.
Dr. Warren explained to Jean how Envita would provide her a comprehensive treatment protocol that delivers medication inside the blood-brain barrier, boosts the immune system, and combats antibiotic resistance. She learned about the complex combinations of infections that can develop from chronic Lyme disease complex, and how Envita is able to overcome the barriers that block conventional treatment.
Jean not only received world class treatment at Envita, she experienced a caring and compassionate environment she did not expect. "This place is amazing," said Jean. "Every staff member from the doctors, nurses, care givers, and coordinators knew my name and greeted me every morning." At Envita we provide a warm and caring environment to not only aid in the healing process, but because we truly care for our patients.
When she first came to Envita, Jean was in pain all day, every day. Now, she no longer depends on pain medications and has made progress she never thought possible. Envita provided Jean with a level of detailed customization that is essential for chronic Lyme disease treatment and she was able to greatly progress against her condition.
By combining our two decades experience with advanced testing and integrative treatment, Envita provides a personalized form of medicine that goes beyond what other clinics can provide. We have help thousands of patients, like Jean, make real and lasting progress against their condition. If you or a loved one is struggling with Lyme disease or suspected Lyme disease, please contact our Patient Care Coordinator team at 866-830-4576 and let us help you find the answers you need.