Lyme Disease Treatment – Kevin's Envita Review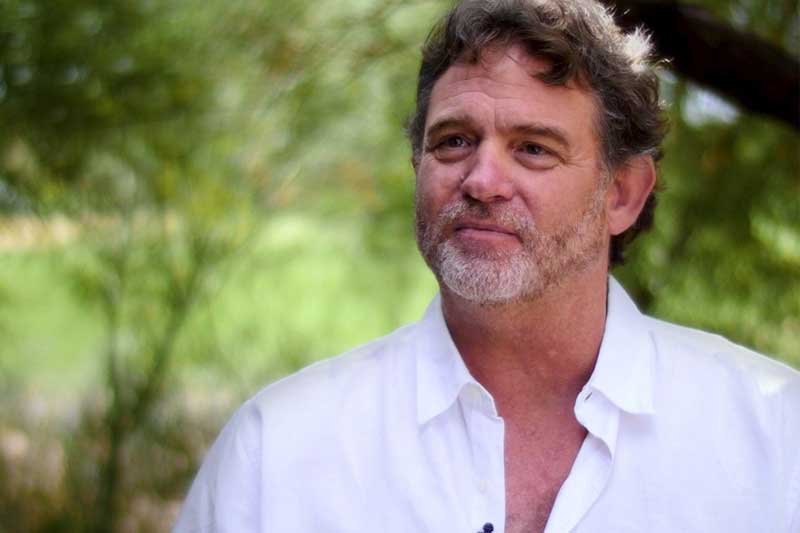 Kevin suffered from Lyme disease related symptoms for many years, but over the last two years those symptoms became substantially worse. Chronic fatigue, joint and muscle pain, mood swings, and other neurological changes were robbing him of his quality of life. Kevin had given up on finding answers until he heard about Envita through his Facebook account. Envita Medical Center is an integrative chronic disease treatment center that specializes in chronic Lyme disease complex. With leading-edge, genomic-based testing as well as nearly twenty years of experience treating Lyme disease and other difficult chronic conditions, Envita was able to help Kevin find the answers he was looking for and regain his zest for life.
Envita Medical Centers doesn't make any guarantee of outcomes. Results are not typical and will vary from person to person and should not be expected.
Kevin could tell that Envita was different from day one. As soon as he got on the phone with one of Envita's Patient Care Coordinators (PCC), Kevin felt that he was treated like a person, not just a number. His PCC, Samantha, explained how Envita provides a completely customized treatment plan that focuses on combating a patient's unique infectious profile while building the immune system to regain control of a patient's health. Envita's integrative approach to medicine combines leading-edge conventional medicine with research-based, precision-targeted natural medicines to provide patients with care options that may potentially improve outcomes. After coming to Envita's clinic for a consultation and spending hours talking with Dr. Warren, Kevin was convinced that Envita was "the right place."
Envita's experience and advanced technology give a clinical edge for diagnosing and treating chronic disease. The testing performed at Envita examine multiple factors of Lyme disease, including Lyme's coinfections which can be just as critical as direct treatment of the primary disease. After nearly 20 years of treating chronic Lyme disease complex at Envita we have clinically seen one factor remain true across most of our patient base: antibiotics alone are not enough! Lyme disease treatments at Envita are not limited to antibiotics, but instead are administered in conjunction with research-backed integrative agents originating from all over the world. Kevin had been to many doctors over the years who were only able to provide little pieces of the true answer. Once Kevin started working with Envita, he was able to see the whole picture. Envita was working to identify his complete infectious profile while utilizing targeted integrative and conventional methods and medications to combat Kevin's condition and build his immune system. Now Kevin's life is no longer a struggle and he can live with "zest" again. We have seen clinically that our comprehensive approach to treatment may help to potentially speed healing-time, enhance quality of life, and work to minimize the recurrence of Lyme disease.
Kevin could not say enough about how amazing Envita was. Kevin could tell that every single member of Envita's staff was invested in his well-being. From the receptionist to the doctors and everyone in-between, they were all passionate about helping patients on a physical and emotional level. Envita is dedicated to providing the highest level of care and that includes providing support and compassion. In Kevin's eyes, this support matters when going through such a difficult process and he is grateful for every single person at Envita for their compassion and care.
Kevin recommends that anyone who is struggling with autoimmune issues and chronic infection to "Run, not walk, to Envita." If you or a loved one is suffering from Lyme disease or a potential misdiagnosis, please don't hesitate to reach out. We have a team of highly trained professionals who can help answer your questions and set you on the path to healing. Please contact our Patient Care Coordinator team at 866-830-4576 and let us help you get your life back.