Lyme Disease Treatment – Laura's Envita Review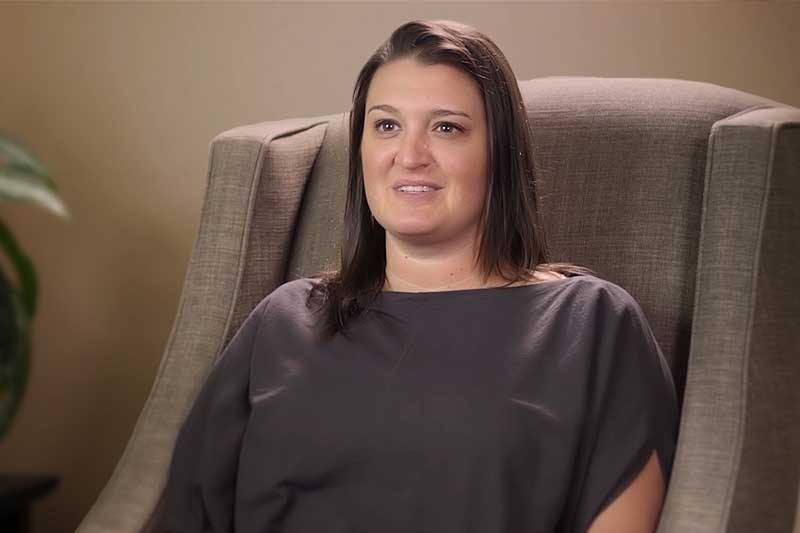 In 2012, Laura Conway's symptoms began with insomnia and minor aches and pains. She believed that it was just stress catching up with her, but the truth was far more insidious. Eventually both the insomnia and the aches and pains became progressively worse, with pain spreading across Laura's entire body. At the same time, she began developing cognitive difficulties and Laura knew that what she was experiencing was not the normal process of getting older; she sought medical help.
Envita Medical Centers doesn't make any guarantee of outcomes. Results are not typical and will vary from person to person and should not be expected.
Going to her doctor with joints so inflamed that she could not move them, Laura was misdiagnosed for rheumatoid arthritis, fibromyalgia, and chronic fatigue. Envita has discovered in its many years of treating Lyme disease that the Lyme bacteria, Borrelia Burgdorferi, can mimic the symptoms of more than 300 different conditions and many patients have difficulties locating a doctor experienced enough with Lyme disease to recognize their symptoms and correctly diagnosis them. It was no surprise, then, that Laura was continually misdiagnosed. Her symptoms progressed and her prescriptions where not helping. Things did not get better for Laura until she happened to stumble upon a Lyme-literate physician in Michigan.
The doctor was able to correctly diagnose Laura's Lyme disease and while this was an important first step on her road to recovery, Laura quickly realized that the treatment options offered to her were not part of the comprehensive care that she needed. Laura would have to advocate for herself if she were to ever put her health back together again. She knew instinctively that she needed a treatment that would help build up her immunity, treating her body holistically while simultaneously fighting her multitude of Lyme disease symptoms. Envita builds treatment plains designed to attack the many infections and co-infections that form an individual's unique Chronic Lyme Disease Complex. Our experience has shown us that the Lyme bacteria is often accompanied by various fungal, viral, and bacterial co-infections that complicate the treatment process. Without properly addressing all the infections that make up a patient's Chronic Lyme Disease Complex, patients like Laura may never recover from their debilitating symptoms. Laura was looking for total body wellness, and Envita Medical Center was the only place she found that was offering the sort of treatment she knew she needed.
Laura recognized that Envita was different from the start, and this impression was only strengthened once she came to the clinic in person. Envita understands the complex nature of Lyme disease and after nearly two decades of treating the most difficult Lyme cases, we know that it takes a comprehensive, multifaceted approach to treatment for patients like Laura. Like all our physicians and clinical staff, Dr. Matthias's compassionate approach struck a chord with Laura. He worked with her as a competent and intelligible person, explaining what Lyme disease was and how it worked. Laura was impressed with her doctor's knowledge and the way he was willing to take the time to explain everything to her. He made her part of the healing process in an active way. In Laura's words, "It was so refreshing to have someone care about me." After IV infusions and a few weeks of treatment, Laura finally began to find that wellness that had been so elusive before. Her flu-like symptoms began to fade away, and Laura finally slept for a full night for the first time in years. The daily headaches disappeared by the seventh week, and by the eighth week the last of her symptoms had completely gone. Laura had her life back!
Envita Medical Center offers a unique environment and unrivaled expertise in the treatment of Chronic Lyme Disease Complex. Laura felt that if there is any place for a person to recover their health, even after years of suffering from chronic symptoms, then Envita has to be it. If you or a loved one is suffering from Lyme disease or a potential misdiagnosis, please don't hesitate to reach out. We have a team of highly trained professionals who can help answer your questions and set you on the path to healing. Please contact our Patient Care Coordinator team at 866-830-4576 and let us help you get your life back!