Lyme Disease Treatment - Marc's Envita Review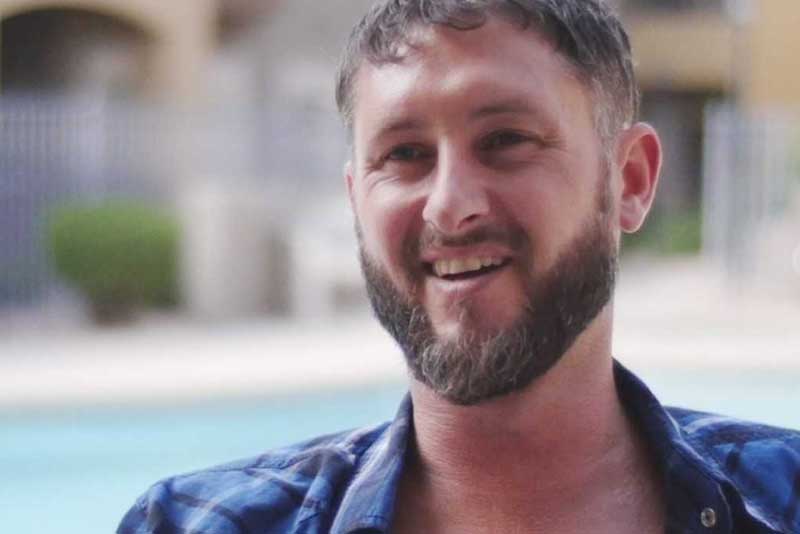 "Lyme has been polluting my life for the last six years", these are powerful words for those who understand what it's like to struggle with Lyme disease. Marc used these words to describe his battle with Lyme disease and he, like many of you, knows what it's like to have Lyme disease choke out your body, your mind, and your life until you no longer recognize yourself. Before he found Envita, Marc spent those six years deteriorating without answers but now that he has found help he accredits Envita with saving his life.
Envita Medical Centers doesn't make any guarantee of outcomes. Results are not typical and will vary from person to person and should not be expected.
This all started for Marc around the time he and his wife had their children. Until that point, Marc had tons of energy and he had worked hard at his jobs and businesses building his life, but when he started his new welding business fatigue and other symptoms started to set in. At first, Marc and his Wife suspected that the materials he was working with were the cause of his symptoms so they worked together to start a new greener business. It was devastating when his symptoms only got worse despite the change, Marc was experiencing worsening fatigue and pain in his muscles and joints. This later progressed to migraines and memory loss, Marc could not remember his age at times or would lose track of what he was doing. Marc also began to experience heart problems and pains making him terrified he may have a heart attack.
For himself and his family, Marc started seeking treatments and answers to take his life back, but when solutions could not be found, Marc became discouraged. "You start to shut yourself down from the outside because you get to the point where you feel like no one understands what you're going through", hope was diminishing for Marc. Faced with the possibility that he might have Lyme disease Marc researched the best places to treat Lyme and that's when he found Envita Medical Center. He instantly connected with Dr. Dino Prato's message on the site and the testimonials he viewed gave him the belief that he could have a normal life again. He contacted Envita and was immediately tested for Lyme disease and started on a treatment protocol for boosting his immune system. Once testing came back confirming Marcs Lyme infection, he was started on a customized and personalized protocol and by the end of treatment Marc said he felt a marked improvement.
Since ending his treatment Marc has only improved, his migraines are gone and he can walk and move normally again. Best of all his heart problems have dissipated and he can live without the fear of a heart attack looming over him. "Envita saved my life," said Marc, and now he is ready to embrace his new chance at life and is excited to return home to his family and friends. If you or a loved one is struggling with Lyme disease or Lyme disease related symptoms, please contact our Patient Care Coordinators at 1-866-830-4576 and let us help you take your life back.