Lyme Disease Treatment – Renee's Envita Review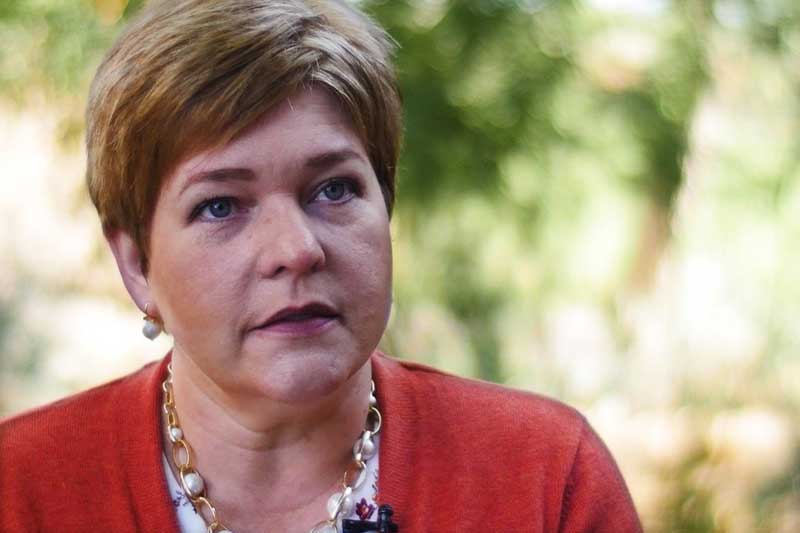 Renee struggled with debilitating Lyme disease related symptoms for 25 years before she found the help she needed. Visiting doctor after doctor in search of answers, Renee received multiple misdiagnoses and an ever-increasing amount of prescription medications that failed to address her condition. Finally, when she could hardly walk anymore, Renee decided that enough was enough; the conventional route she had been on for the last twenty-five years was not working. Renee knew that she needed to look for better options, that is when she discovered Envita Medical Center. With leading-edge, next-generation genomic testing as well as nearly twenty years of experience treating Lyme disease and other chronic conditions, Envita was able to help Renee identify the causes of her sickness and provide her with personalized treatment options, customized for her chronic Lyme disease complex.
Envita Medical Centers doesn't make any guarantee of outcomes. Results are not typical and will vary from person to person and should not be expected.
Renee's struggles are not uncommon among those suffering from Lyme disease. Lyme disease can mimic over three-hundred different conditions, and if a doctor is not experienced identifying Lyme disease and the associated primary and secondary co-infections, it can be extremely difficult for patients to get a proper diagnosis. Renee spent decades moving from specialist to specialist being misdiagnosed with fibromyalgia, depression, and more. She was on a multitude of medications for a wide range of conditions. Envita Medical Center's experience and ability to identify and treat chronic infections were an invaluable part of improving Renee's health. Envita utilizes unique DNA sequencing labs that are specifically designed to potentially identify underlying infections which we see often in chronic Lyme disease patients. Lyme borrelia is only one of the many bacteria, viruses, and fungi that can accompany Lyme disease and infinitely complicate the condition. Envita understands that being able to accurately identify and treat the entire infectious load is key in producing lasting results.
Envita went beyond simple antibiotics to treat Renee. Bacteria can form a protective layer called biofilm that increases their resistance to treatment. Also, having multiple infections with multiple resistances can cause a teetertotter effect that allows for certain infections to thrive when other infections are being successfully treated. With a conclusive diagnosis of Renee's Lyme borrelia and multiple coinfections, coupled with metagenomic analysis of the patient and antibody resistance bioinformatics, Renee found that Envita's testing was "the most comprehensive testing I have ever had done, ever."
Envita is also firmly committed to providing compassionate, total body care. Renee was enamored with the friendly yet extensive treatment Envita's doctors and medical staff delivered to her. She said that her physician, Dr. Poteet, was "very thorough in what he does." She appreciated his dedication and his willingness to walk her through the labs and treatments, explaining every possibility and option. Renee could not say enough about the staff at Envita and she wanted to thank PCC Samantha and Registered Nurse Machayla for their compassionate care. Samantha was able to rush Renee into the clinic when she was most desperate, and she appreciates that Envita was able to accommodate her unforeseen decline.
Renee is grateful that Envita Medical Center was able to help her progress against her condition and is impressed that Envita focused on her entire health, not just her Lyme disease. By attacking Lyme, her multiple coinfections, helping her balance her current medications, and treating Renee's whole health, Envita was able to achieve progress that Renee could not find in twenty-five years of searching. Renee said that "you don't leave this clinic until you feel confident that you are healthy and that you are going to be able to make it." If you or a loved one is suffering from Lyme disease or a potential misdiagnosis, please don't hesitate to reach out. We have a team of highly trained professionals who can help answer your questions and set you on the path to healing. Please contact our Patient Care Coordinator team at 866-830-4576 and let us help you get your life back.