Lyme Disease Treatment – Samantha's Envita Lyme Review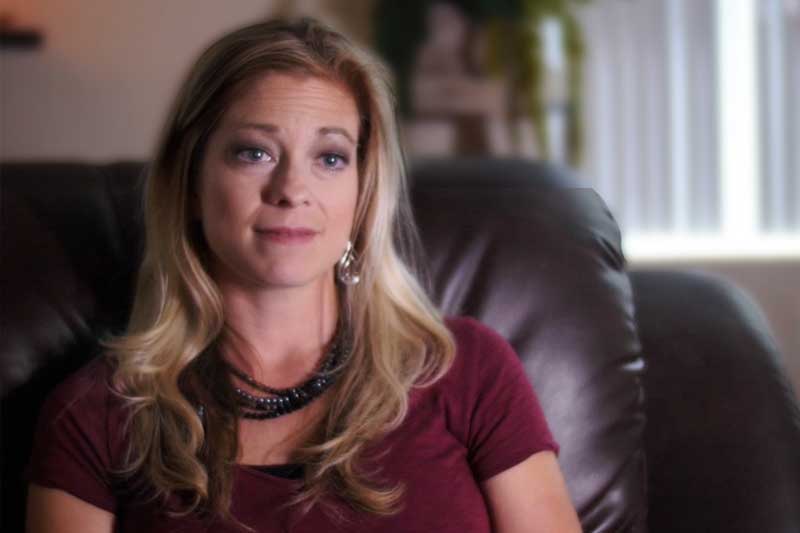 Dealing with chronic Lyme disease complex is an extremely difficult situation; the symptoms can be vast and debilitating, making life with Lyme an unbelievable struggle. What's more, many patients experience nurses and doctors who choose to disregard and ridicule their condition instead of taking their symptoms seriously. Luckily, Samantha found Envita Medical Centers, where our supportive staff took a hard look at all her concerns; giving her the respect and compassion she deserved. Envita is committed to not only offering our patients advanced and comprehensive Lyme disease treatment, but also the most compassionate care. We understand the monumental struggles that our patients face dealing with their symptoms and the burdensome process they go through to get proper diagnosis and treatment. Our goal at Envita is to address these struggles and work to develop innovative treatment options for this difficult disease.
Envita Medical Centers doesn't make any guarantee of outcomes. Results are not typical and will vary from person to person and should not be expected.
Samantha's story began when she developed mysterious stomach problems and a chronically sore throat. When the heart palpitations began, Samantha decided to see a cardiologist, but to no avail. Her condition progressed even further as she started to have allergic reaction-like symptoms. Again, Samantha's doctors disregarded her chronic symptoms and even tried to place the blame on Samantha for her condition. Envita has been treating Lyme disease for nearly two decades and we are extremely adept at recognizing and treating the vast array of symptoms patients experience. Chronic Lyme disease complex can mimic the symptoms of over 300 different diseases. Without a trained eye to recognize the possibility of Lyme, the condition can be very hard to diagnose. Samantha's physicians were not experienced enough to identify her symptoms and chose to blame her instead of looking for real answers to her questions.
A family friend suggested that Samantha look at a clinic in Arizona called Envita Medical Centers and in her own words, "Sometimes in life, you just have to act based on faith, not based on the criticism of others." Envita listened to Samantha's concerns and give her real answers, utilizing next-generation technology to conclusively diagnosis her condition. Envita provides a comprehensive approach to treating chronic Lyme disease complex that addresses a patient's entire infectious load while providing immunotherapy and adjunctive treatments to attack the condition from multiple angles.
Samantha advises others to learn from her story. She ignored the criticism of other doctors who failed to properly diagnose her Lyme disease and went with Envita. As a result, she is now symptom-free and able to live her life happily and healthy. She no longer must deal with heart palpitations or worry about how much sleep she will be able to get. She implores others at the end of their rope to call Envita. In her words "Just start with a call because one phone call really can change your life". A hope that she wanted to pass on, "For anyone that is suffering and thinks that they are never going to get better, you have nothing to lose by going to Envita, but you have everything to gain".
If you or a loved one is suffering from Lyme disease or a potential misdiagnosis, please don't hesitate to reach out. We have a team of highly trained professionals who can help answer your questions and set you on the path to healing. Please contact our Patient Care Coordinator team at 866-830-4576 and let us help you get your life back. May God bless you on your journey to healing!