Lyme Disease Treatment - Steph's Envita Review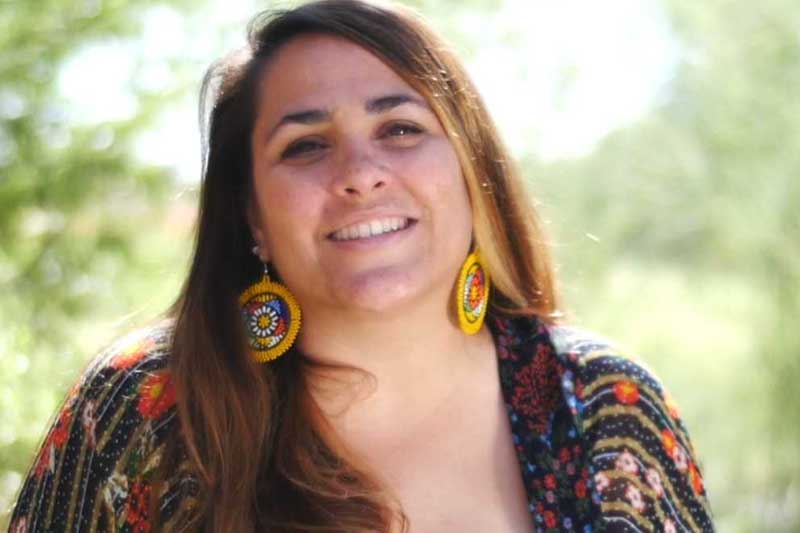 Steph began to notice something was wrong back in 2010. She was tired and couldn't get out of bed in the morning. She began to put on weight and experience emotional instability. Naturally, the first thing she did was go to her doctors, however, what they said surprised her. Each doctor Steph went to gave her a different diagnosis, first stress, then Hashimoto's, adrenal fatigue, and thyroid deficiency. When doctors can't agree on what's wrong with you, that's never a good sign. But Steph was smart enough to know that it was not normal for her to lack the energy to get up in the morning when she was only 31 years old.
Envita Medical Centers doesn't make any guarantee of outcomes. Results are not typical and will vary from person to person and should not be expected.
At first, the most concerning thing for Steph was the weight gain she did not seem able to control despite her best efforts. When she looked past the weight, however, that is when she really noticed the other symptoms. There was muscle pain that came from nowhere. In Steph's own words: "When I woke up in the morning, I felt like I had run a marathon the previous day." She knew she needed a second opinion, and not from just another ordinary doctor.
When Steph first came to Envita Medical Centers, she did not believe that she had Lyme disease. She had been tested using Western Blot, in fact, and it had come back negative. Of course it wasn't Lyme, Steph just wanted her symptoms treated. However, with the more advanced testing options at Envita, the latent Lyme disease slowing Steph down was identified, and treatment for the root cause of her symptoms was able to begin.
At Envita, we understand that healthcare shouldn't be about masking symptoms. True health is something to be built from the ground up, holistically. Steph began her transformation when she came to our medical center. Migraines vanished, energy returned, Steph began to feel like a brand-new woman again. And though she was not looking for a community, among the staff and other patients in the center, she found herself welcomed into a new Envita family which offered strength and support even as her wellness increased day after day. Steph was able to return to doing the things that she used to, knowing now that if her symptoms ever return, there is a solution for it. To have a place she can go and return for healing if she needs it "is the greatest gift" Steph said in her own words.
You too can find healing with Envita. Our Patient Care Coordinators are more than happy to speak to you about the ways we can help. Just give us a call at 866-830-4576. And may God bless you on your journey to healing.