Spike's Compelling Testimonial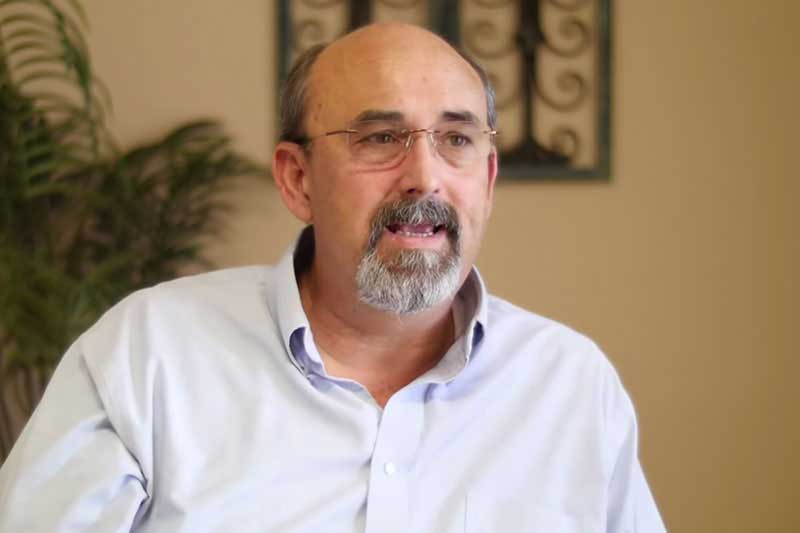 Before coming to us, Spike's whole livelihood was in jeopardy. His brain was compromised due to a condition called neuroborreliosis. He even had the classic bull's-eye rash, the telltale sign of Lyme disease. Soon after, Spike felt like he had the flu, fatigue, mental fog. In his own words, Spike was: "Sinking into a bottomless pit. I couldn't think, couldn't do schedules, and couldn't do my job." But Spike's problems didn't end there, and he wasn't getting better.
Envita Medical Centers doesn't make any guarantee of outcomes. Results are not typical and will vary from person to person and should not be expected.
After going to a specialist in Georgia, Spike tried an antibiotic called Rocephin, a treatment many patients are recommended. Not long after that, he was on two types of Doxycycline (another antibiotic), and 7 weeks of Rocephin. The problem with Spike's original treatment plans was that they didn't focus on his neurological symptoms and the resulting brain fog that they caused. The sad truth was that antibiotics were never going to fully rid Spike of Lyme disease. He used three years of antibiotics to no avail and even went to see a psychiatrist. After all that time, however, all Spike needed was the right treatment for his unique case of chronic Lyme disease. For Spike, Envita's proprietary treatments crossed the blood brain barrier to target his neuroborreliosis, and this was the key to Spike's treatment success.
According to Spike, "I've been given a gift, and I don't want to lose it." This man is living proof that medical professionals must treat the entire Lyme disease complex, and not just rely on antibiotics to solve this complex issue. The proof is right here with Spike.