Stephanie - Chronic Fatigue, Depression and Anxiety Sufferer Finds Results at Envita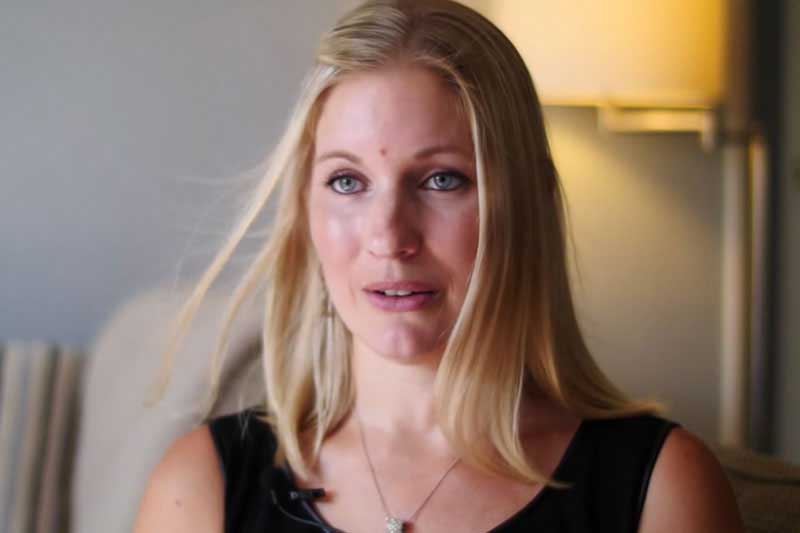 After a serious car accident bruised both sides of her brain, Stephanie found herself confronted with life altering chronic fatigue, and this soon cascaded into feelings of severe depression and anxiety. According to Stephanie, "I had to organize my life around being tired and I had anxiety issues…" After 4-5 years of this, Stephanie would improve slightly every 6 months but she ended up struggling with the same feeling of extreme fatigue. As a result of her accident, Stephanie had memory loss, vision loss, speech issues, and chronic fatigue, but was told by doctors to either take heavy medication or that she could just wait because bruises need time to heal. Not wanting to accept that, Stephanie went to many different specialists but nothing was helping. She had all but "given up," but while serving as a caregiver, Stephanie was fortunately introduced to Envita and soon after underwent care with some very positive results.
Envita Medical Centers doesn't make any guarantee of outcomes. Results are not typical and will vary from person to person and should not be expected.
In recent interview with Stephanie following treatment she proudly told us that, "I'm not stressed about tomorrow and how tired I'm going to be. I was hopeless but now I feel that the sky is the limit. I can exercise, run every day errands and I feel like I function at a much higher level than I was before."
To this day, Stephanie's energy levels are much higher and her depression and anxiety are gone. There clearly was a positive change in Stephanie after her stay at Envita and all of us here at the center are thrilled at her results with chronic fatigue, depression, and anxiety.