Throat Cancer Survivor - Mike's Envita Review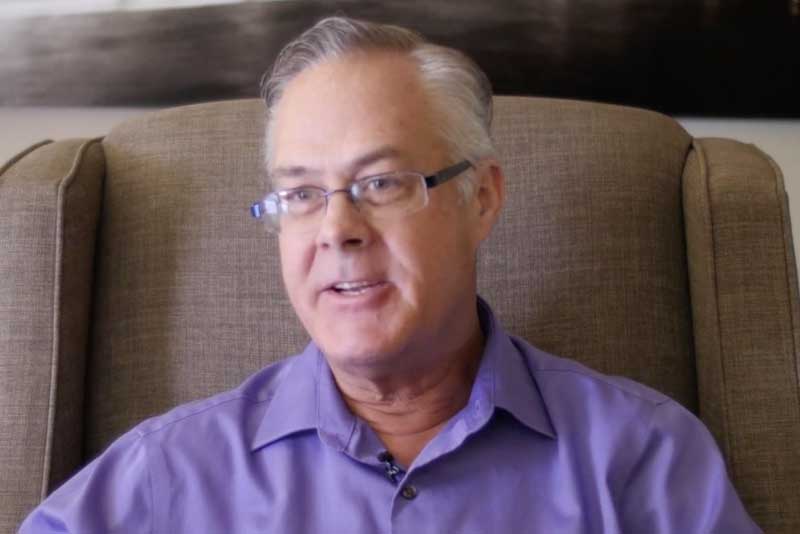 Mike's symptoms began with a throat ache he believed to be related to gastric reflux. He decided to visit an emergency medical technician just to be certain. During his visit a mass on the back of his tongue was discovered. He was referred to a surgical ENT who discovered a secondary mass on the side of his neck. A biopsy was performed and a diagnosis of squamous cell carcinoma was confirmed.
Envita Medical Centers doesn't make any guarantee of outcomes. Results are not typical and will vary from person to person and should not be expected.
Mike was shocked and scared by the diagnosis, having three kids and a wife he knew he needed to take action for the sake of his family. Mike's wife Mary is a registered nurse and he knew first hand that the conventional way of treating cancer was not worth the risk to his livelihood. Mary was very skeptical of Envita when she first learned about the center but after seeing the healing Mike went through and the positive experience he had, she wouldn't recommend going anywhere but Envita.
A month into treatment at Envita Mike started to notice his ability to swallow was getting better. A few weeks later Mike noticed he could feel the tumor on his neck noticeably shrinking. Two-thirds of the way through treatment Mike's radiation doctor was amazed at the level of tumor shrinkage that had occurred to the point of being invisible.
Mike's incredible experience wasn't just in the treatment but also with the staff. Everybody from the front desk, to the patient care coordinators, to the nursing staff, took a true interest in helping Mike and seeing to it that he got better. The atmosphere at Envita is what took the experience to the next level for Mike. He proclaims about the staff, "They try to make you feel like you are part of the family here and it made therapy go so much better. They became part of the family." He also states, "There is hope and opportunity out there, not only to survive but to thrive."