Wendy Visits Envita for Successful Lyme Disease Treatment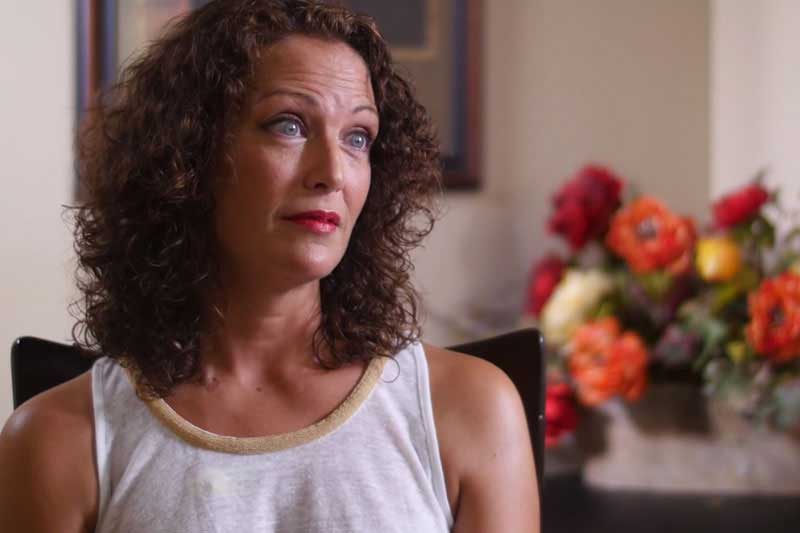 Picture having to use a GPS just to find your house; that was Wendy before she came to Envita. She was dealing with the many neurological symptoms of Lyme disease for many years, ranging from brain fog to short term memory loss. Wendy was also dealing with severe pain throughout her body and was on large doses of pain medication. After trying everything conventional medicine had to offer she looked to alternative doctors to help her…but still could not find anything that worked. That is when Wendy finally decided to come to Envita.
Envita Medical Centers doesn't make any guarantee of outcomes. Results are not typical and will vary from person to person and should not be expected.
Dr. Oertle was in charge of Wendy's Lyme disease treatment at Envita. The first course taken of action was to find out what would finally work on Wendy's unique case of chronic Lyme disease. The key part of beginning to get her well again was the 12-15 brain treatments she received. After that was done, Wendy was finally able to receive the appropriate therapy. Her brain fog lifted and Dr. Oertle began to wean her off of her pain medication.
Wendy's journey to healing was far from over, however. She returned home but unfortunately had to come back to Envita due to a diseased GI tract and endocrine system. That was the focus of the next 14 weeks of her treatment. Today, Wendy finally has her life back, in large part due to Envita doctors and staff.
When talking about other doctors versus Envita, Wendy claims: "They are worlds apart. I came to Envita so I could get real medicine from people who really care. I loved my doctor. He knows my story. When I come in, I don't have to re-explain anything to him. He is so invested in my care. Most Lyme patients have been passed from doctor to doctor, but the people at Envita are so invested in your health and entire quality of life it's an absolute amazing experience."
Wendy also had glowing recommendations of the members of the staff, the patient care coordinators, who are the first point of contact at the clinic: "My patient care coordinator was an absolute god send. She checked on my everyday – they (patient care coordinators) are committed to making sure you get everything you need here."
Envita is truly invested in each individual patient's health and well-being, and we are so glad that our staff had the opportunity to help Wendy and were such positive factors in her life!