Lyme Disease Treatment – Ramon's Envita Review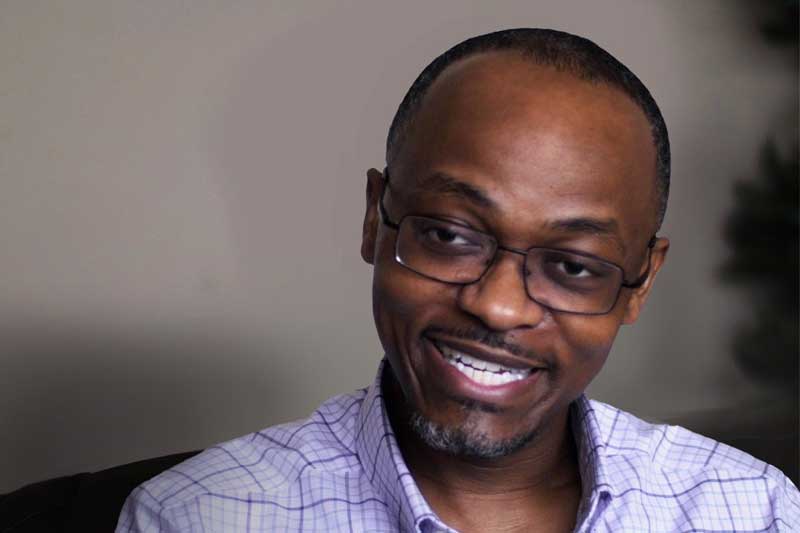 Four years ago, Ramon's doctors told him that he was going to die. They told him that, "The way he was going, he only had three to four years left." They told Ramon that they had given up on him. He had been suffering from flu-like symptoms that lingered for months, progressively worsening until he was bed-ridden six days out of the week. He was in constant, debilitating pain. After being rushed to the emergency room one day, Ramon was diagnosed with Lyme disease. He received treatment and even though his symptoms continued, he was told there was nothing more that could be done. Fortunately, Ramon found Envita Medical Center. With nearly twenty years of clinical experience treating lyme disease and other chronic diseases, Envita's personalized, integrative Lyme disease treatment options helped Ramon get his life back.
Envita Medical Centers doesn't make any guarantee of outcomes. Results are not typical and will vary from person to person and should not be expected.
At Envita, we utilize superior diagnostics and personalized treatment protocols to help our patients in a way conventional medicine cannot. Our integrative use of research-basednatural medicine and leading-edge conventional therapies set us apart from the standard realm of treatment. We understand the diagnosis and treatment of Lyme and its many co-infections better than most clinics across the country, giving Envita a decisive edge in identifying and treating advanced Lyme disease diagnoses.
Ramon's experience is not uncommon among those who find themselves at Envita. He received the standard method of care from his doctors, which was a simple round of commonly prescribed antibiotics, the silver bullet against Lyme disease in conventional medicine. Ramon's doctors considered him cured, refusing to believe he needed further treatment. Meanwhile, Ramon's symptoms continued to progress. His conventional care did not address his chronic Lyme disease complex, a term Envita uses to describe not only the bacterial infection commonly associated with Lyme disease, but also the multitude of primary and secondary coinfections that often appear in tandem with the borrelia infection. Utilizing nearly two decades of research and clinical experience, Envita has developed advanced, precision diagnostics to accurately identify not only Lyme Borrelia, but many other viral, bacterial, fungal or parasitic infections that patient may be suffering from. With this information, Envita utilizes proprietary technologies and techniques to create customized, patient-specific, integrative care options that have shown results in our clinical experience. By offering kindness and understanding instead of skepticism and superiority, Envita has been able to help thousands of patients Like Ramon. In Ramon's words, "I feel like I have hope again."
It is Envita's mission to provide the highest level of care and compassion to our patients. We will not give up on you. We will use our vast experience and superior technology to help find an accurate diagnosis and develop a treatment protocol personally designed to give the highest possibility for response.
Ramon is now heading home and looking forward to living a full life with his family and watching his son someday graduate high school. In Ramon's mind, "If I wouldn't have found Envita I probably would be dead." If you or a loved one is struggling with Lyme disease or chronic infection, please don't hesitate to contact us. We have a team of highly trained professionals who can help answer your questions and set you on the path to healing. Contact our Patient Care Coordinator team at 866-830-4576 and let us help you get your life back.