How Lyme Disease and its Treatments Work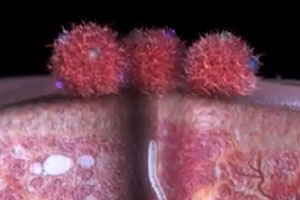 Here is a 3D animation that illustrates how Lyme disease functions inside of the body followed by a review of different Lyme disease treatments.
For a more in-depth discussion of Lyme disease and its treatment, watch our short webinars. We will walk you through our strategies and explain how Envita Medical Center approach treatment differently.
If you have any questions about Lyme disease and its coinfections, fibromyalgia or related autoimmune diseases, contact us at Envita today. Our staff is willing and waiting to answer any questions you may have. As always, the best prescription is education!