A Family Affair – Anne and Her Daughters Get Well Again After Lyme Disease Treatment
ENVITA MEDICAL CENTER | REVIEWS
---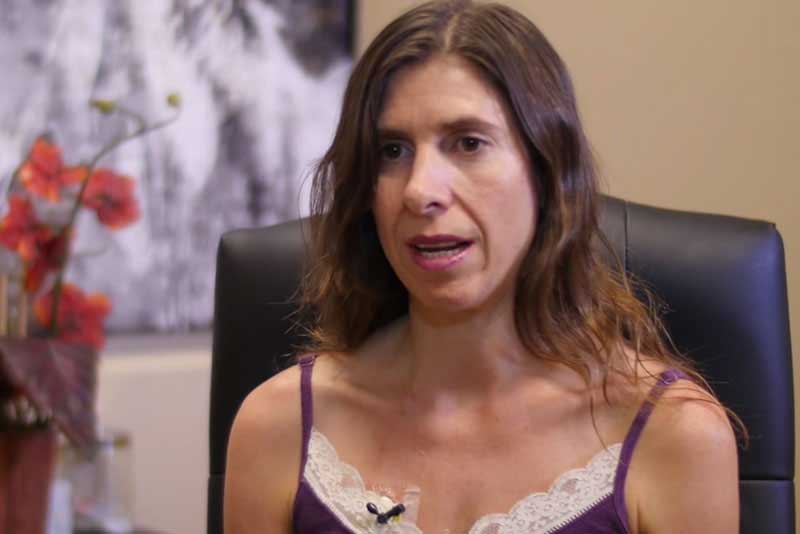 Anne's story stands as a warning of the misinformation that is out there about Lyme disease. Anne originally believed something she read on the internet: that it takes 24-36 hours for a tick to remain on a person to acquire Lyme disease…which is absolutely not true. Luckily, Anne was referred to Envita by a friend, but so many more patients across the US and the world suffer with lackluster treatment for years… and some never even find the appropriate help. Anne was one of the fortunate ones who did.
Anne and her kids had never had any of the symptoms of Lyme disease, but they were bitten by ticks in California. Because she was relying on secondhand information from the internet, Anne thought her family was safe, but that couldn't have been farther from the truth. In fact, Anne and 4 of her daughters had acquired chronic Lyme disease, and each of them had very different expressions of the disease. Anne's 17 year old daughter had headaches, back pain, couldn't lift things, and her mother feared she would soon be in a wheelchair. Her other daughter had leg cramps, knee pain and couldn't walk for extended periods of time. Anne herself had major brain fog and couldn't remember anything very well. She was having hormonal problems and even lost a baby because of those hormonal problems.
Instead of choosing conventional treatment, Anne opted to choose Envita for her family's care. Anne made her decision because she believes that, "Other doctors don't hit Lyme disease very hard and I didn't want to just try some supplements and do a little bit of medicine here and there." At Envita, Anne was soon able to receive much more comprehensive treatment. As a result of her Lyme disease treatment at our center, Anne says, "I don't have brain fog anymore…I could feel it leaving. My clarity is so much better. Everything here has been wonderful. They gave us information and you learn so much from the patients. Around week 7 my daughters started getting better and it was so wonderful as a parent to see that. I would definitely say Envita changed my life because before I came I was really unhappy…my life was falling apart and I couldn't find out why. My doctors helped in many ways, not just with Lyme." Finding the right doctors and healing environment can work wonders for patients, and Anne's story is a perfect example of this phenomenon in full effect.